Cecil Vaden made an urn ⚱️ for his grandma. I'm sure she's looking down and very proud of you. Good job 👏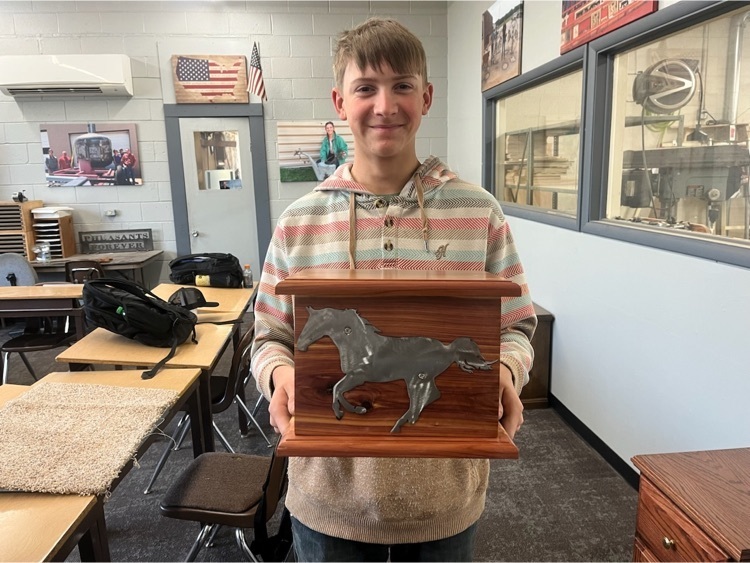 The 4th graders did an escape room today. They had to use reading skills like inference, cause and effect, comprehension, and point of view to escape and beat the pirates to the treasure! All of the groups escaped! Great job 4th grade! 🧐🕵️‍♂️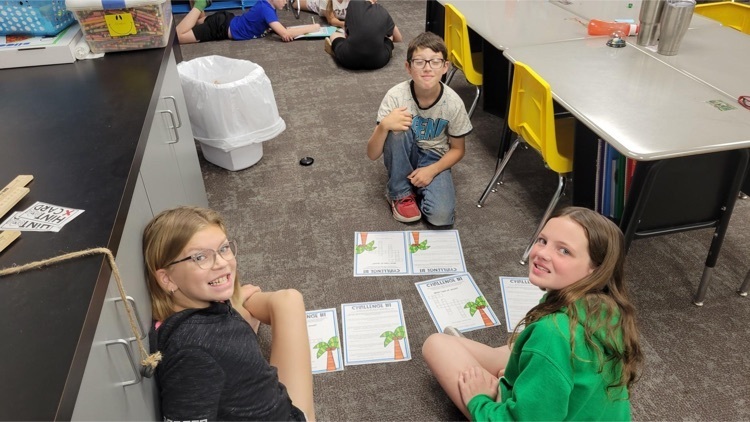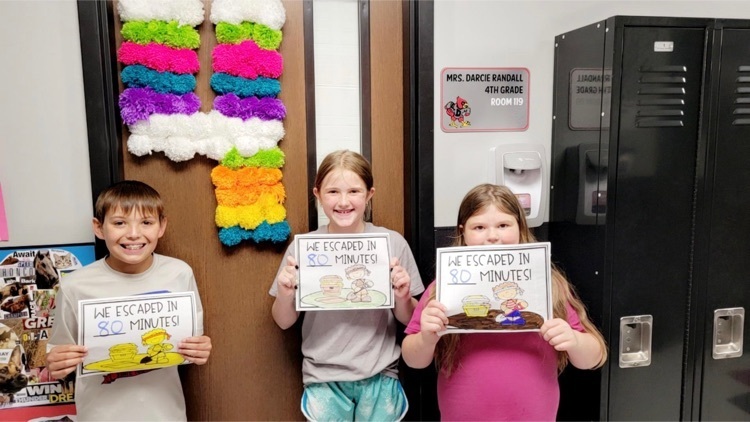 Yesterday morning, friends and family gathered in the Dexter Auditorium for the Preschool Graduation Ceremony. Kip Coirier & Hadley Ware led the Pledge of Allegiance, Mrs. Nettrouer and Mrs. Heim recalled memories from the school year, and the class performed the songs, "ABC Rock" and "One Small Voice." Cake and refreshments were enjoyed afterwards! Congratulations Preschool class of 2036!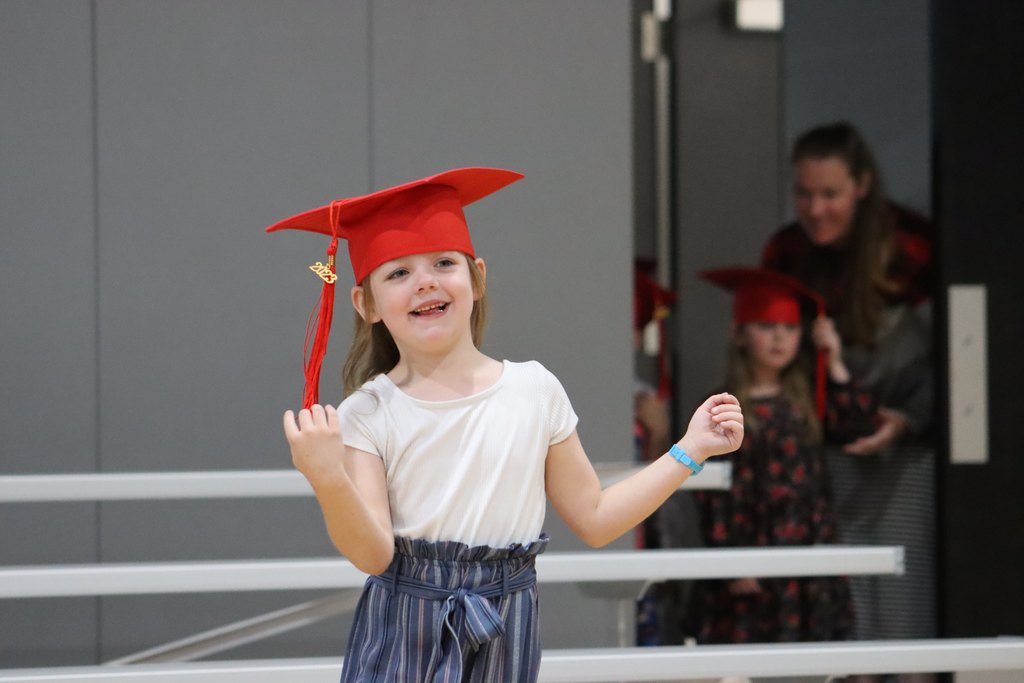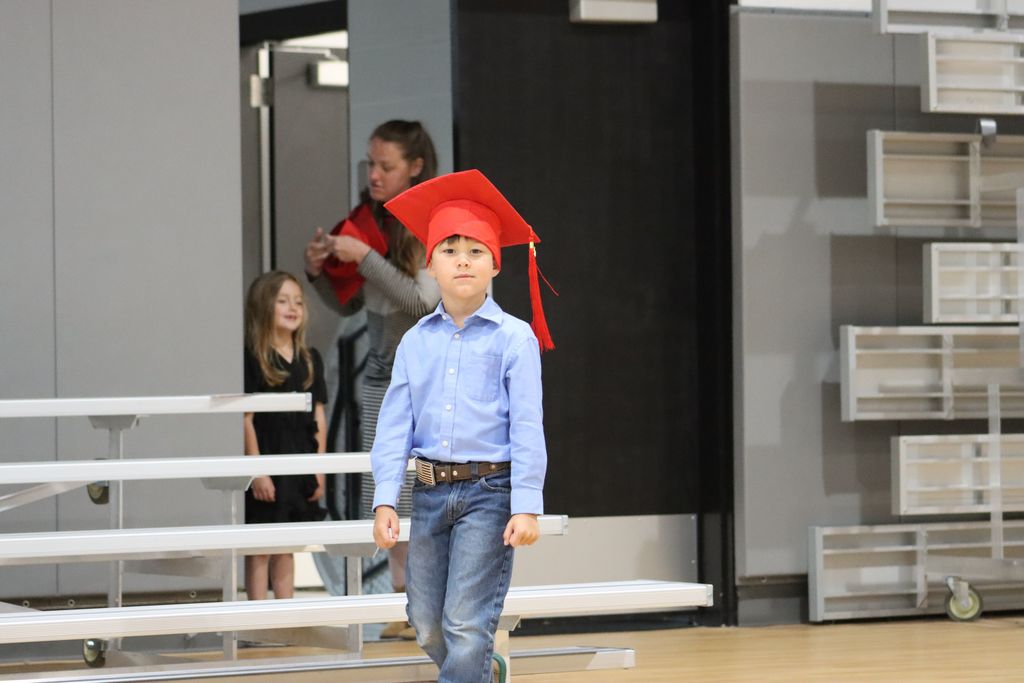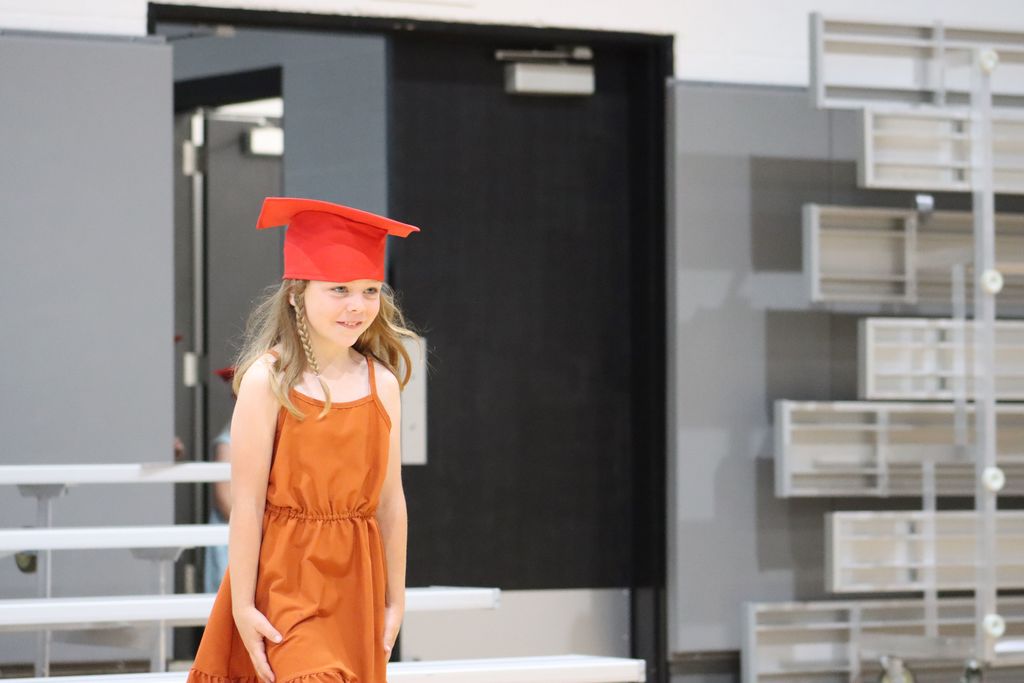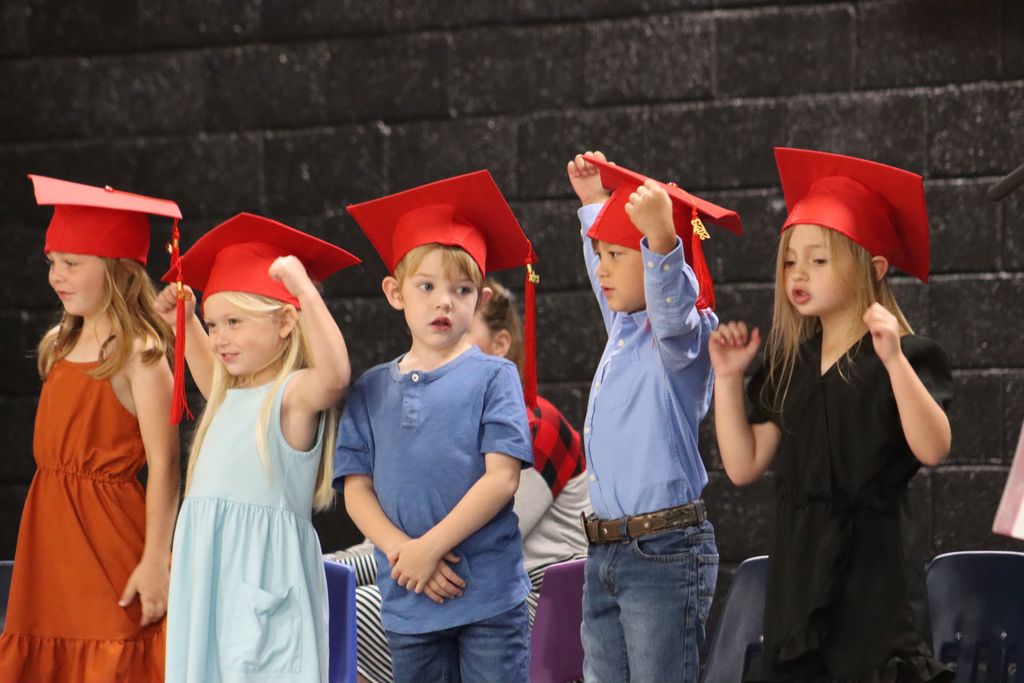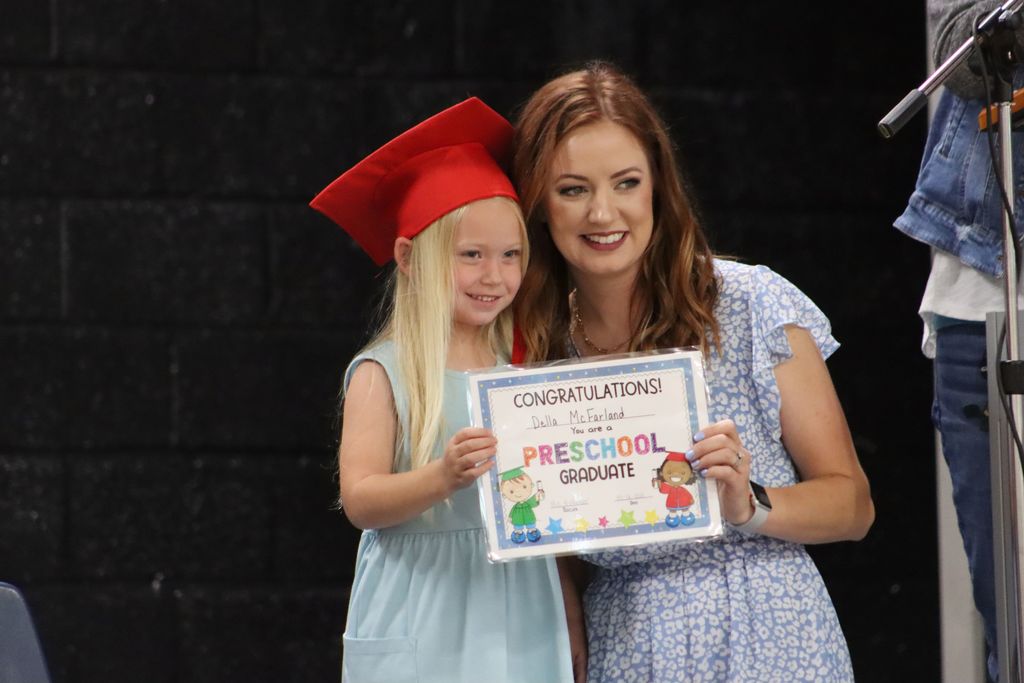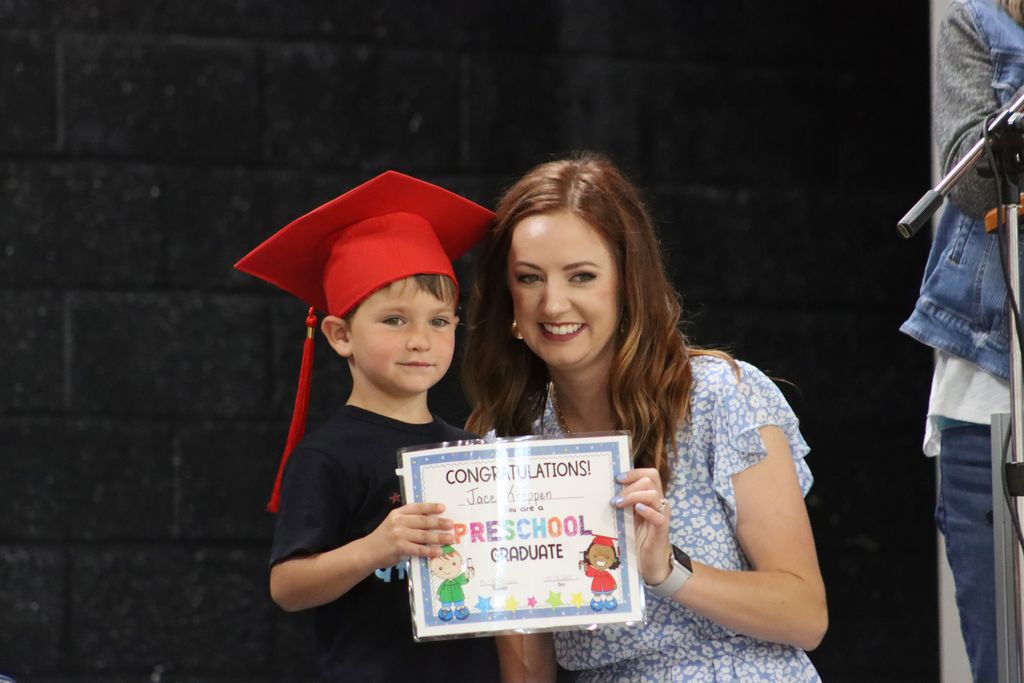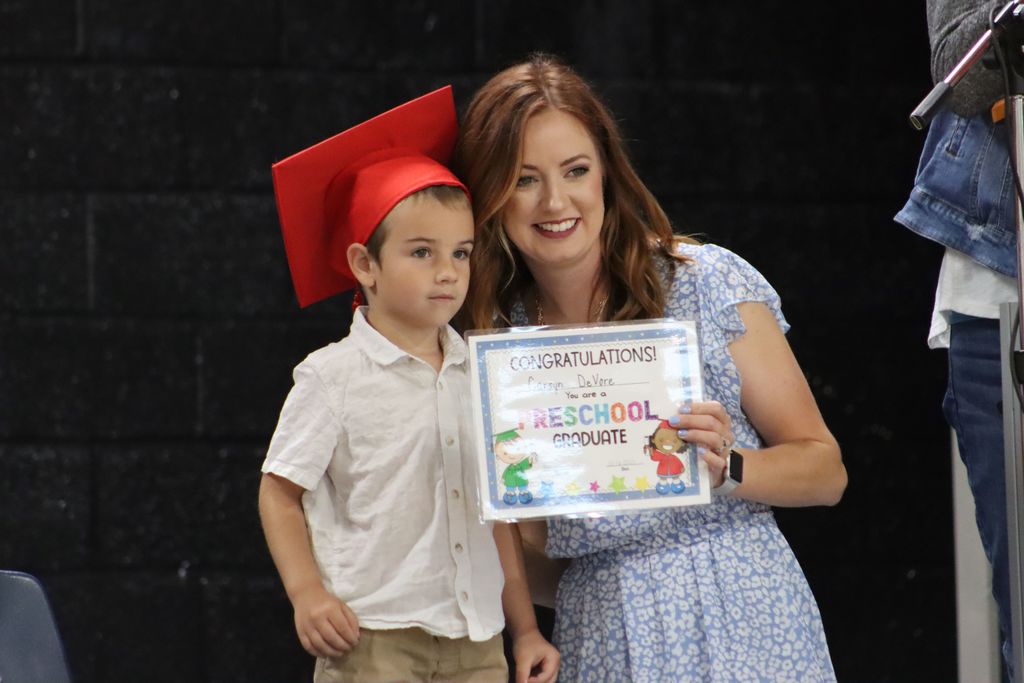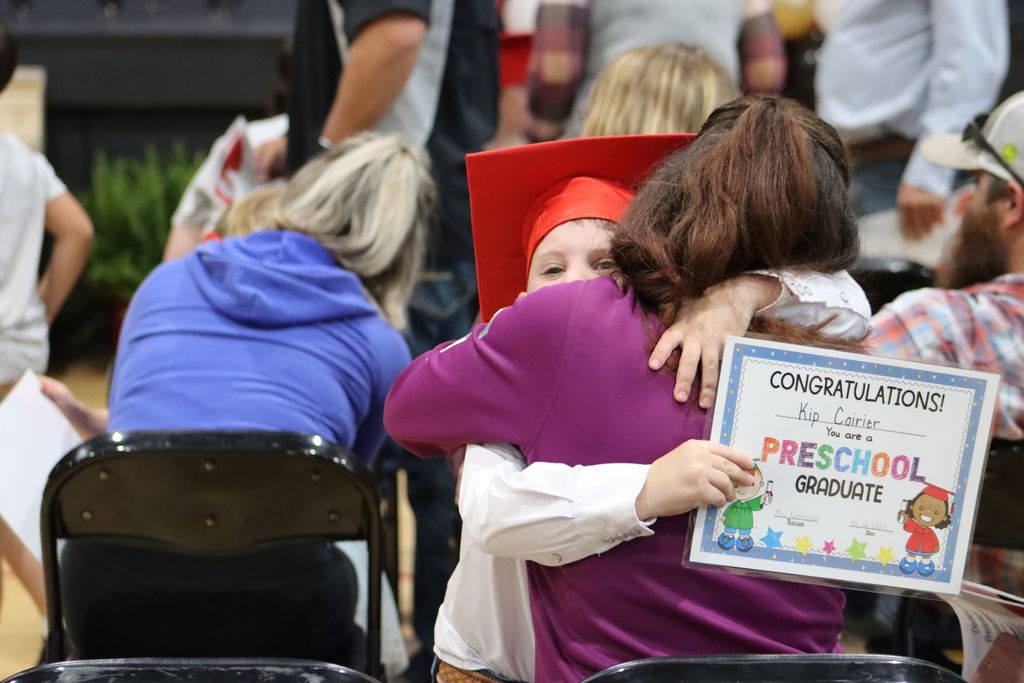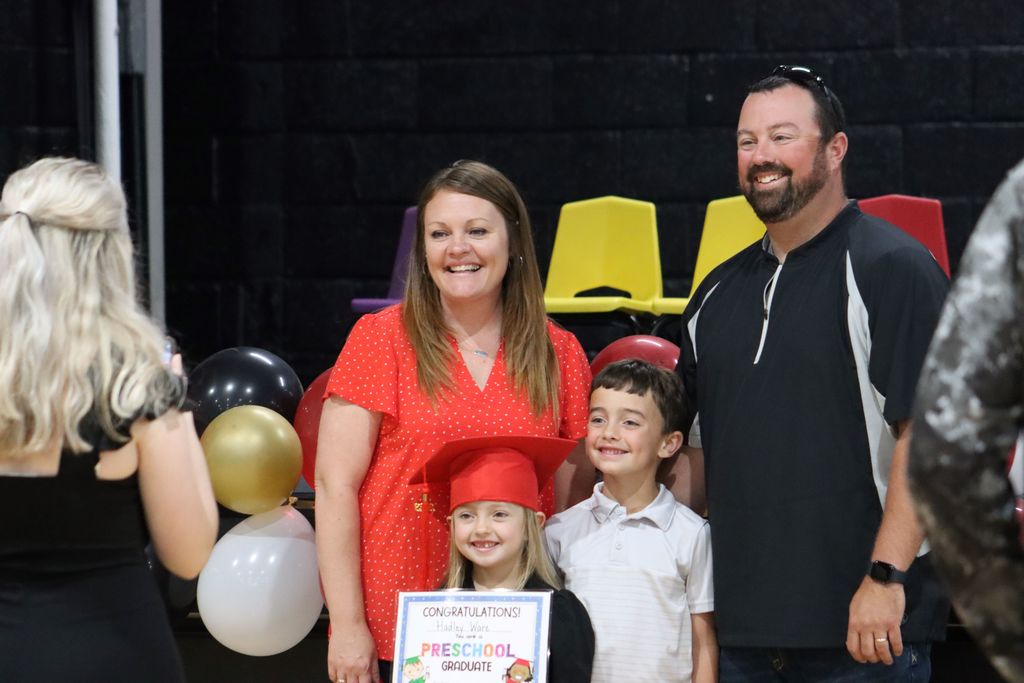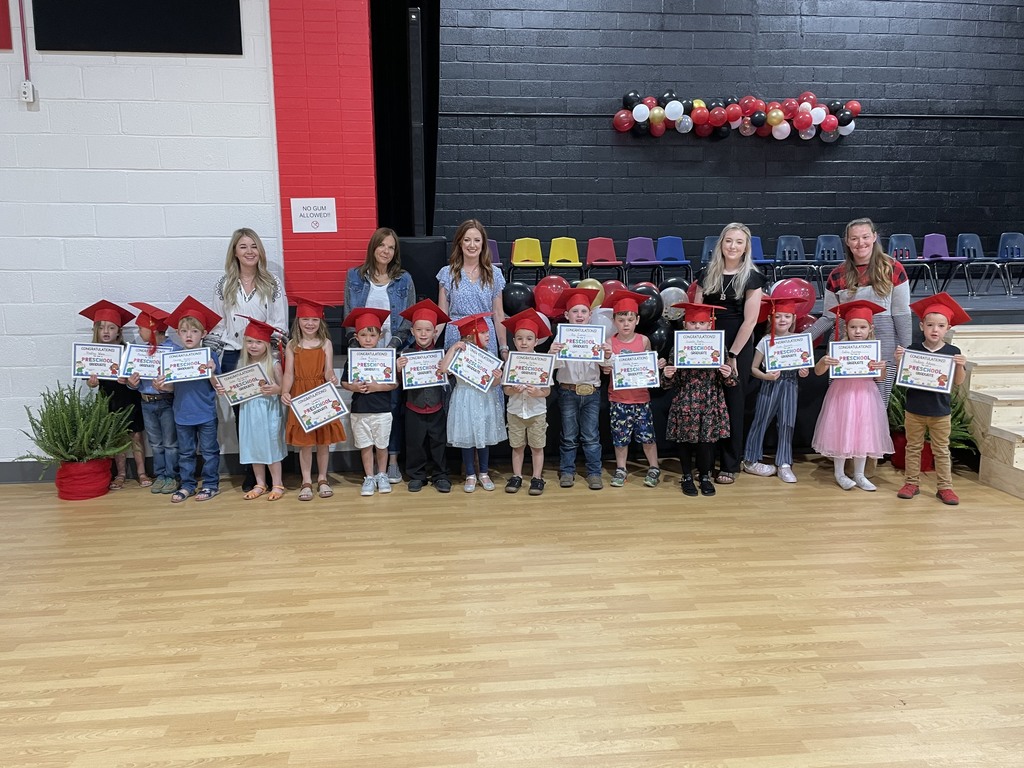 6th grade students created their own personalized version of a plant or animal cell and then presented them to the class... they had games, cakes, dioramas, deer... you name it! Most of all they had fun creating and learning! The creativity is pretty amazing! 🧫🧬🔬👩‍🔬👨‍🔬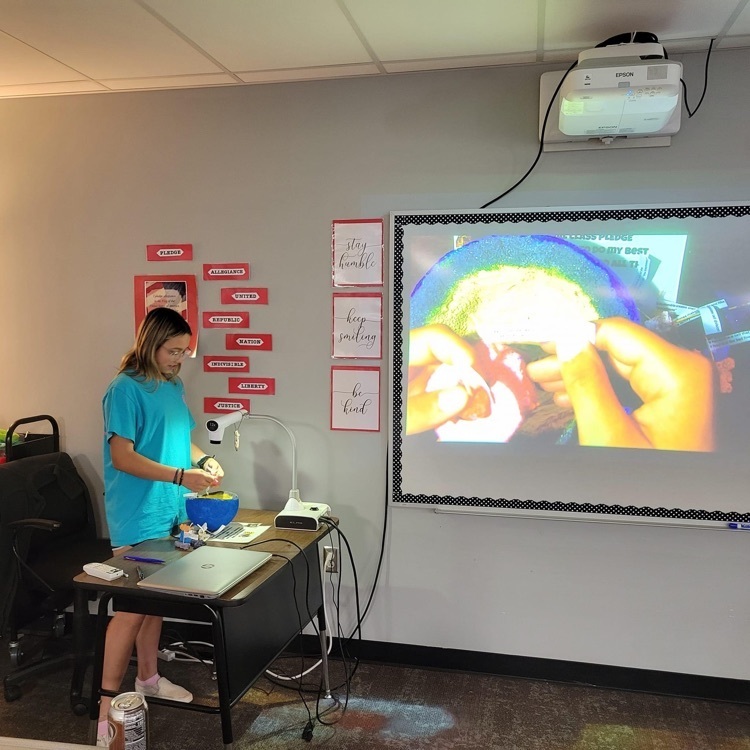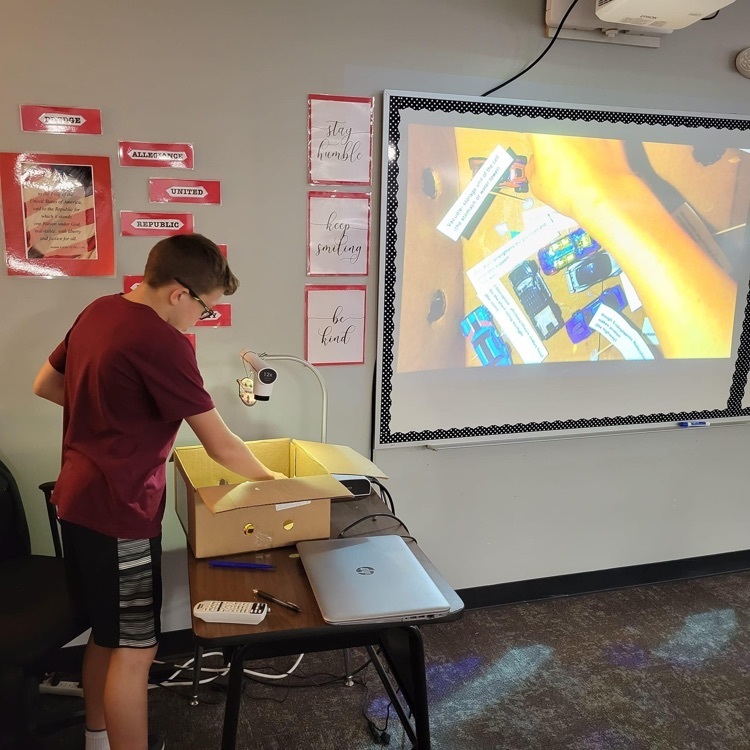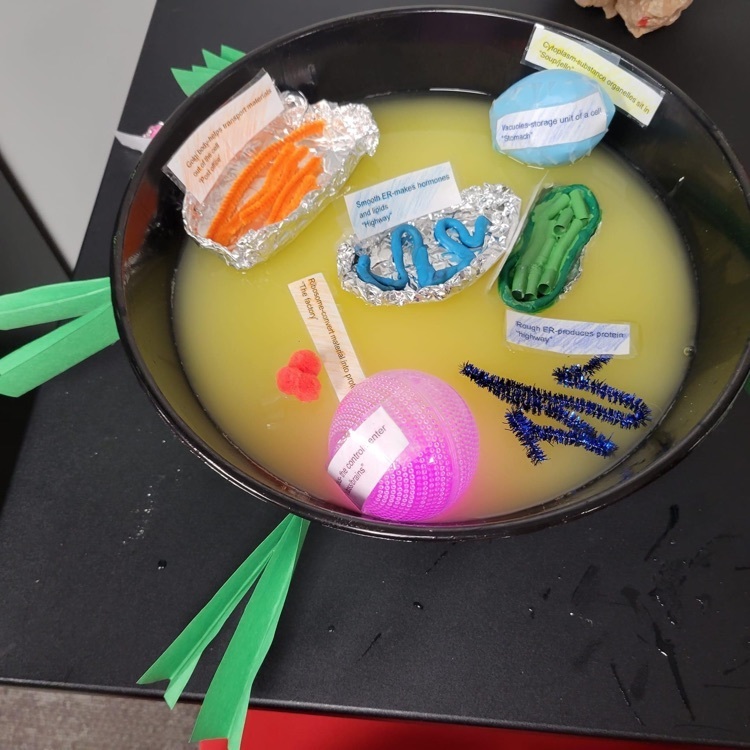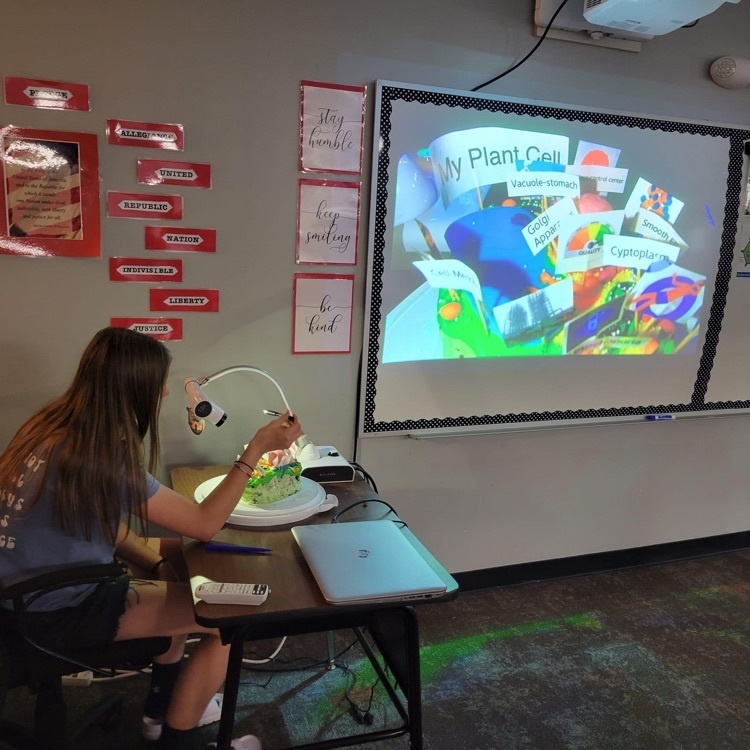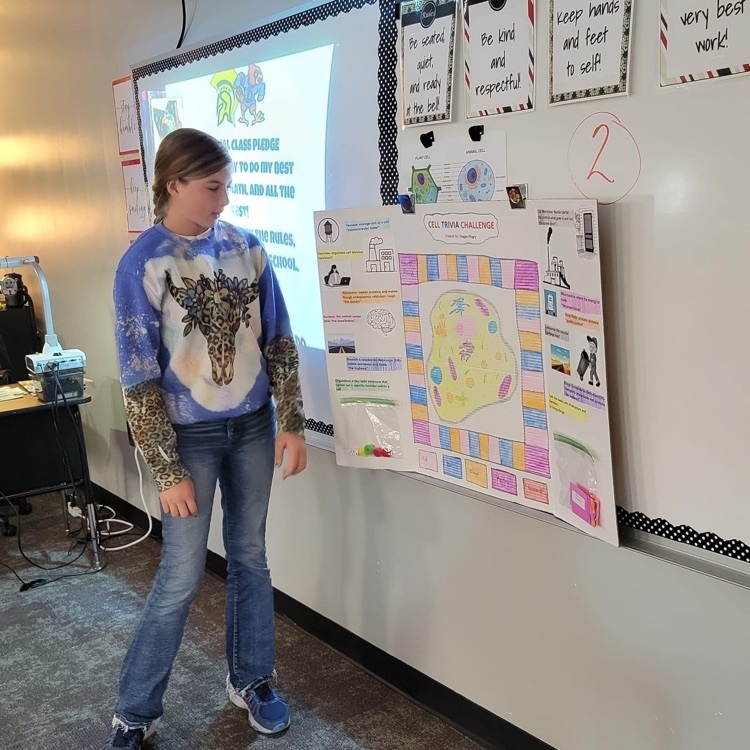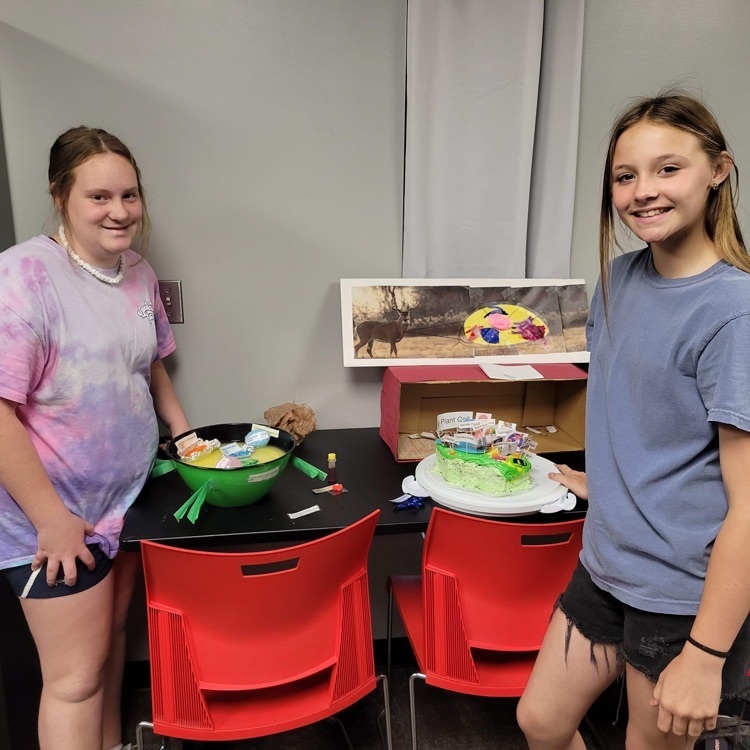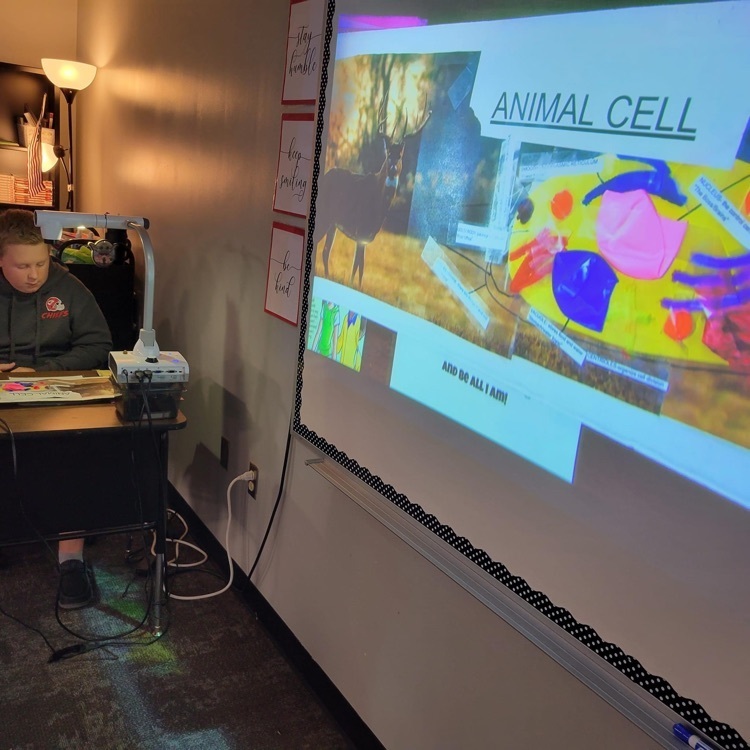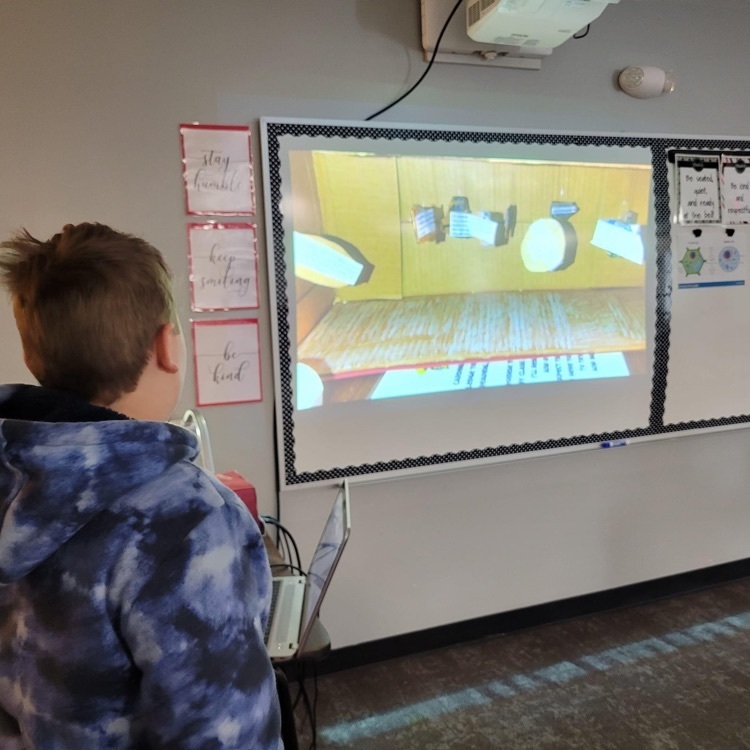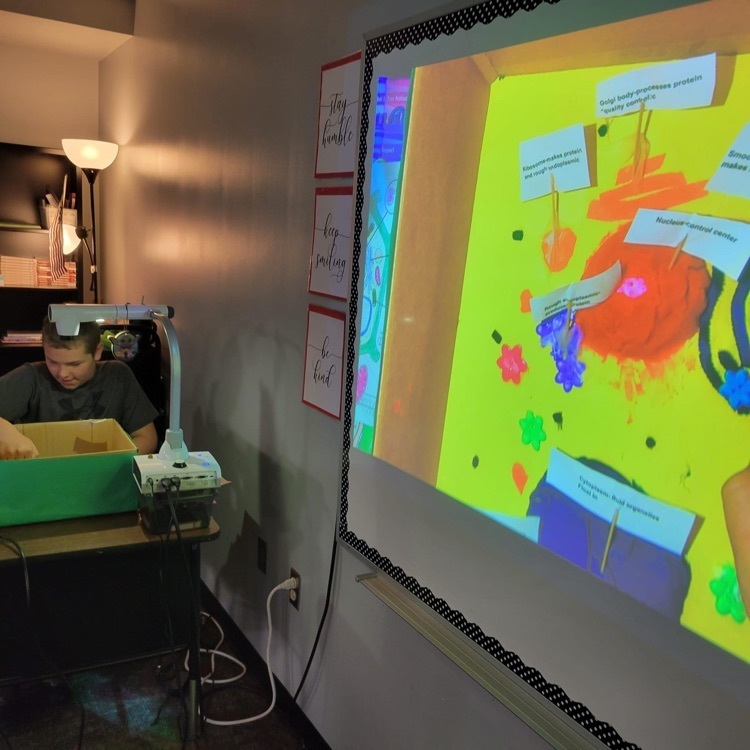 Junior students earned a special breakfast out for their hard work and scoring upgrades on the Spring ACT. Thanks to Mr. Joyce for driving us and to Mr. Criss and the BOE for sponsoring our reward!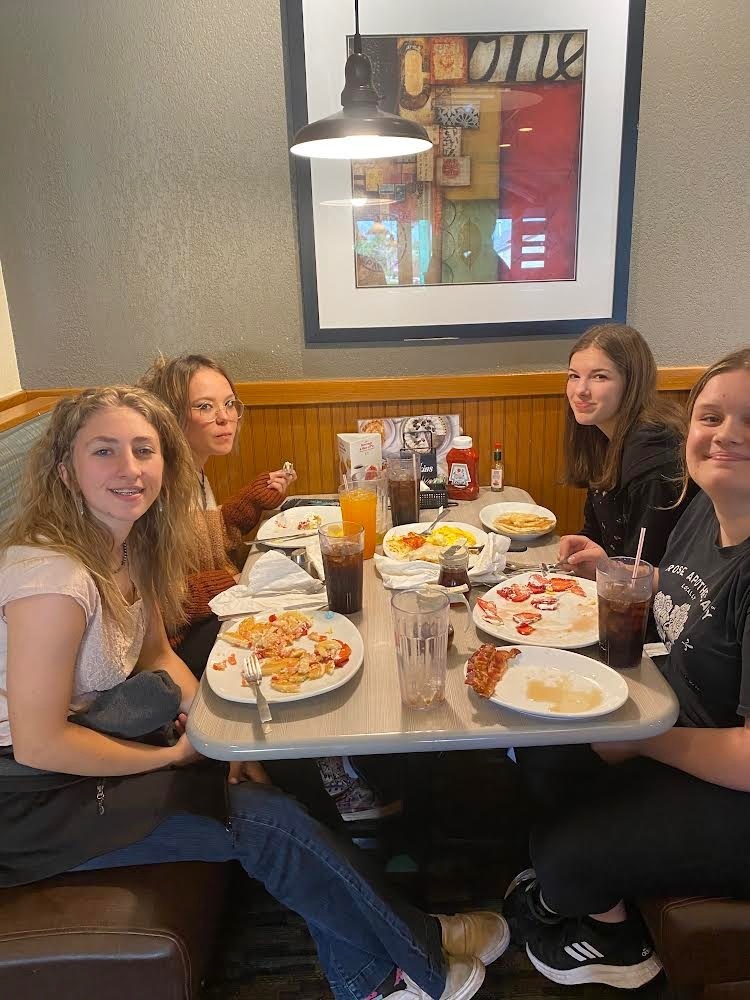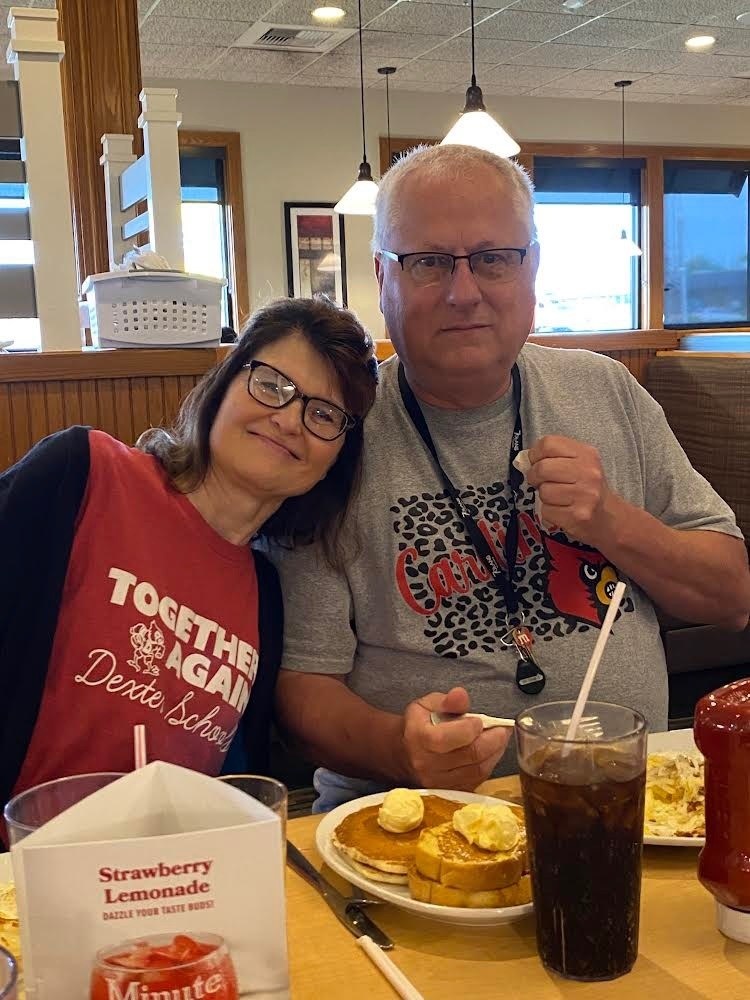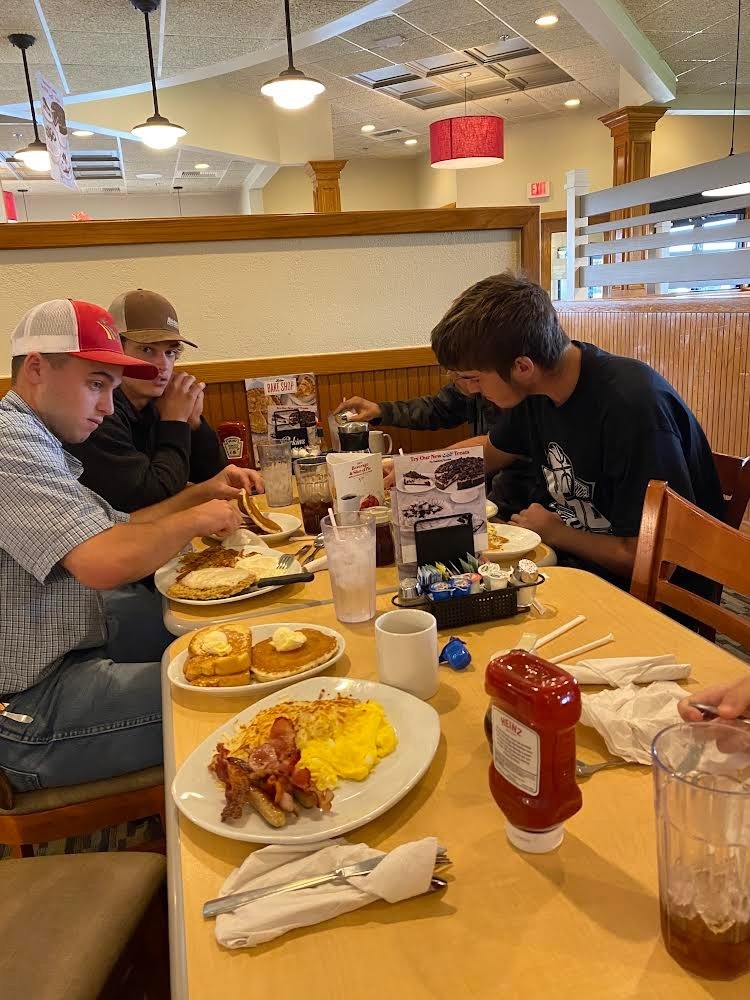 Kaleb Cox made this buck out of header pipes and an oil pan. 🦌 Pretty cool 😎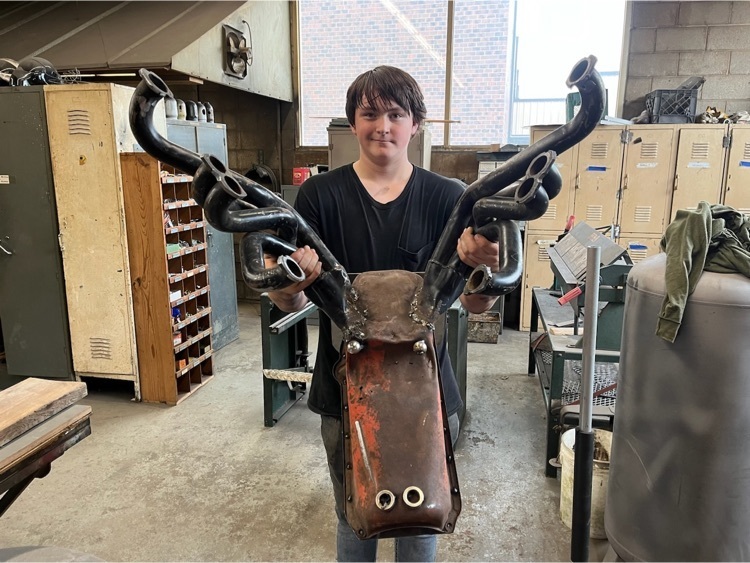 Freshmen Lucas Denton made this palm tree 🌴 for his brothers patio. Wade made himself a pen 🖊️ on the wood 🪵 lathe. Good job boys! 💪🔨👍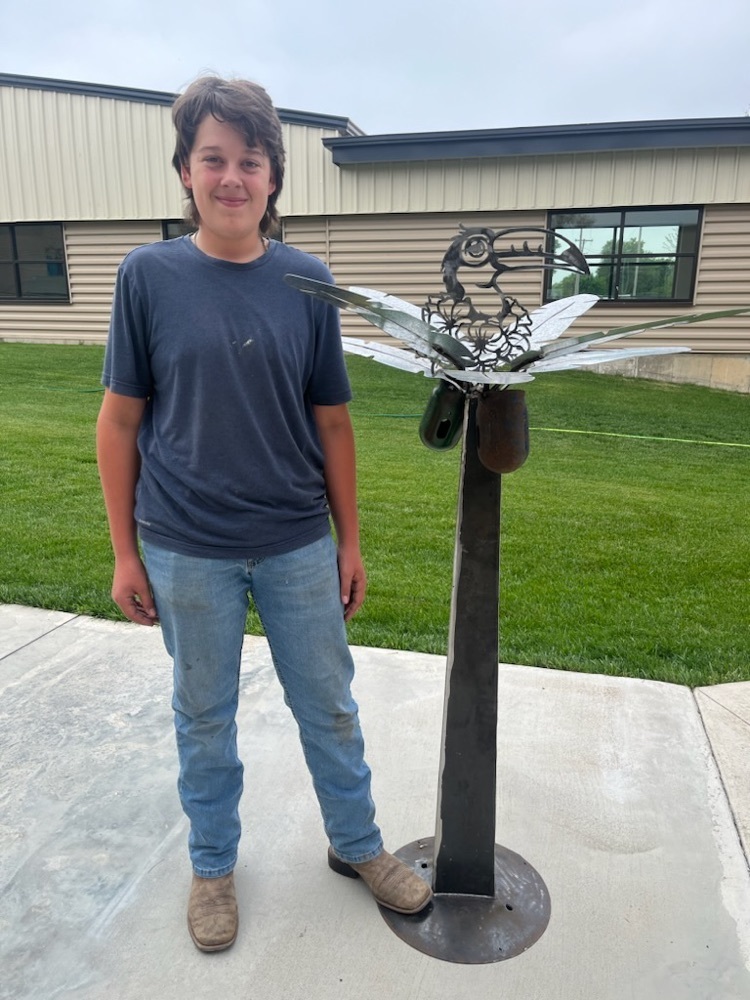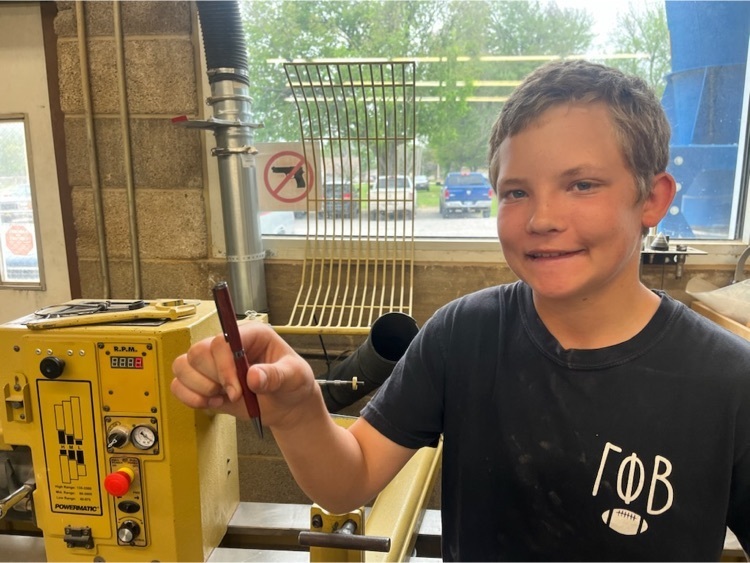 LETS SHOW OUR TEACHERS HOW MUCH WE APPRECIATE THEM!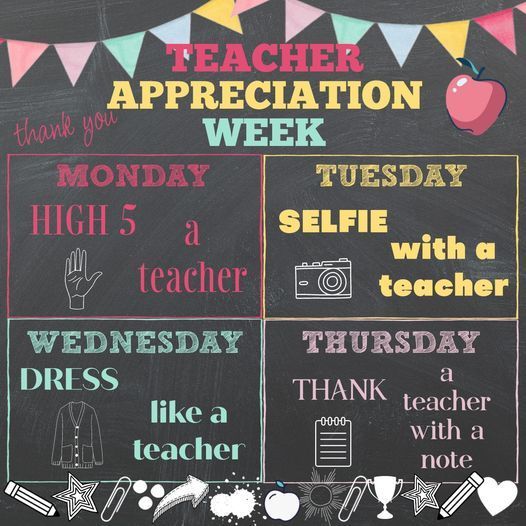 ATTENTION 5TH GRADERS THROUGH 8TH GRADERS!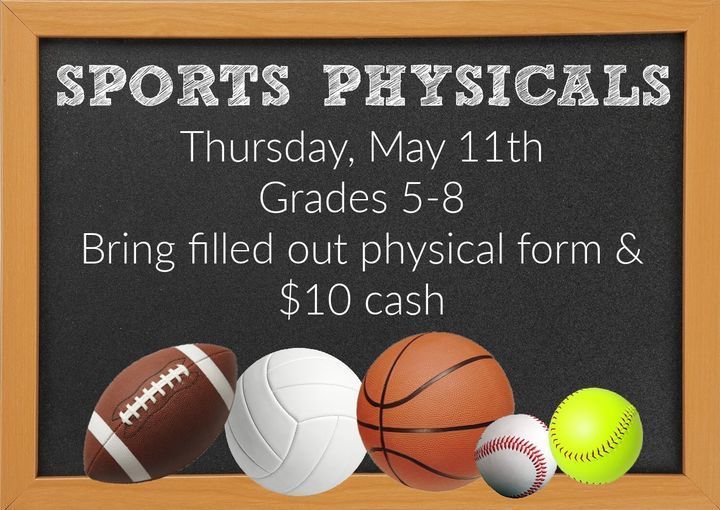 Baseball Bracket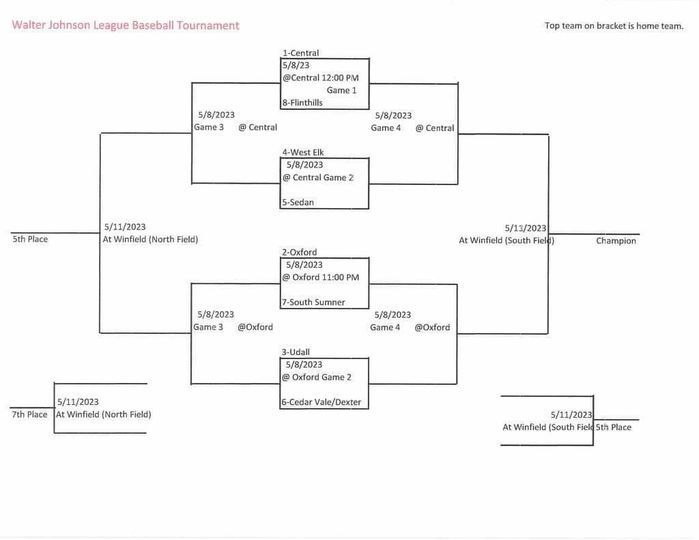 Softball Bracket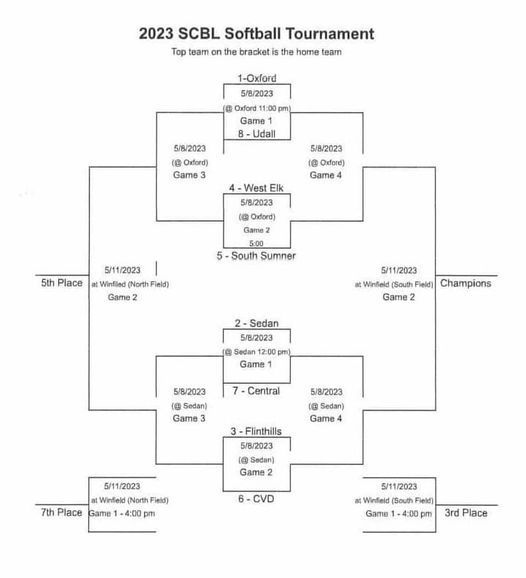 Madison Hedgecock turned out a walnut wood bowl 🍲 This will be her last wood 🪵 project at Dexter high. Thanks for being such a great student. You made my job easy. Mr. Kuntz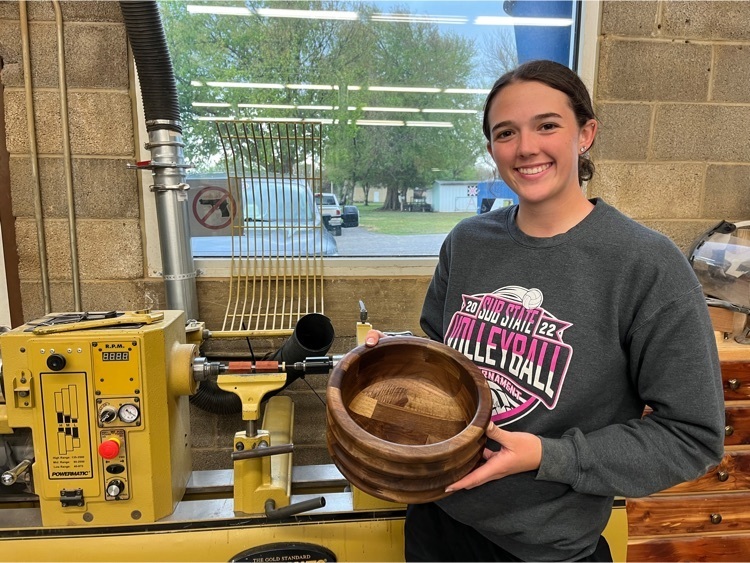 The Freshman wood shop class finished their night stands. Good job. 👍🔨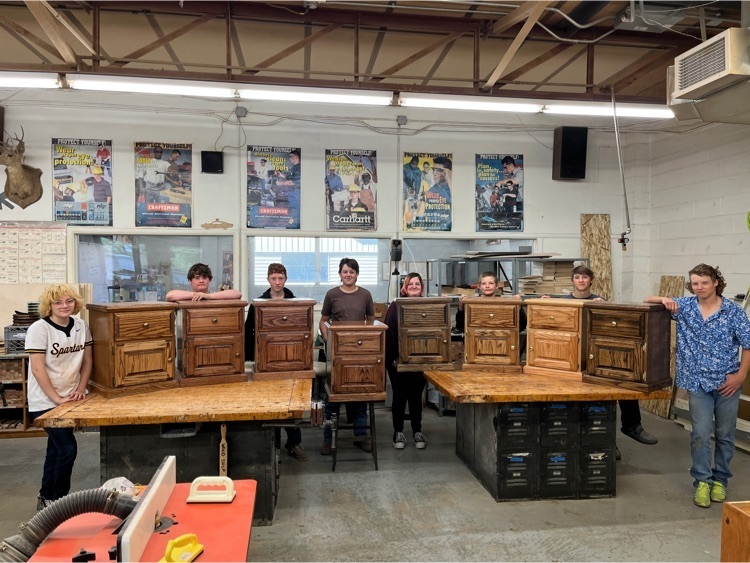 2nd grade enjoyed the weather 🌞 on Tuesday with a good book! 📕 !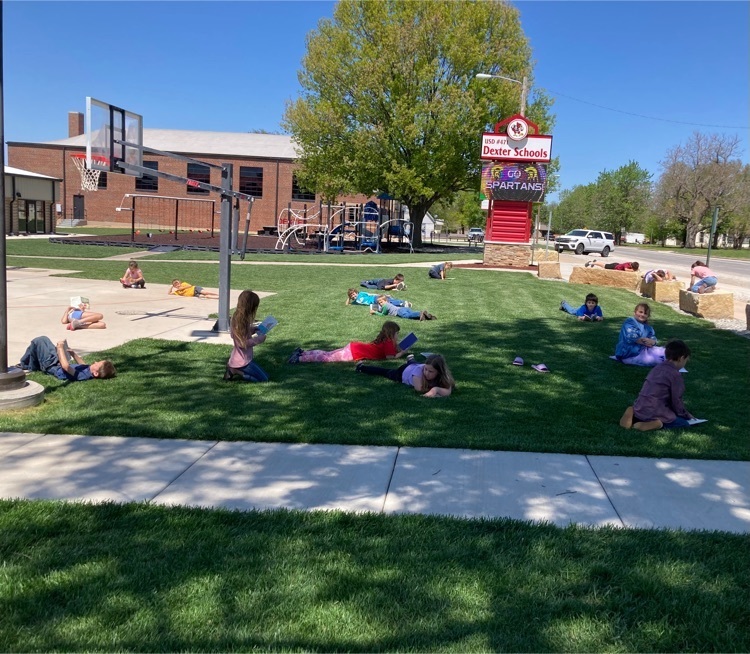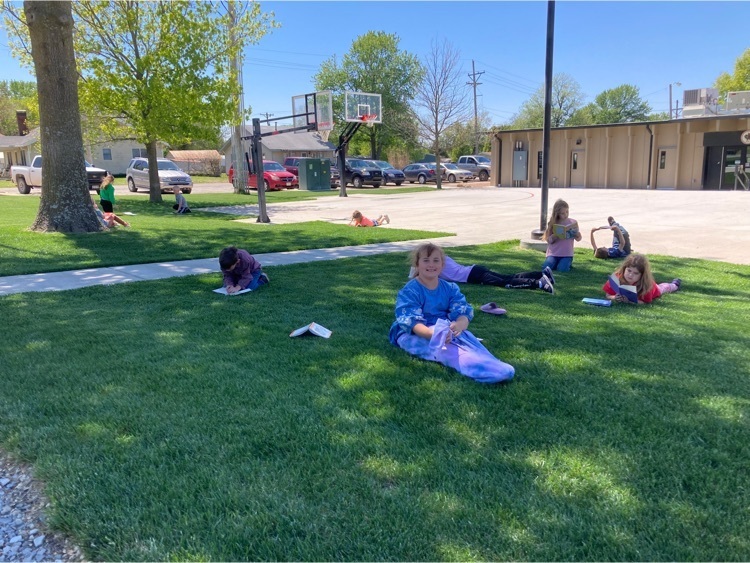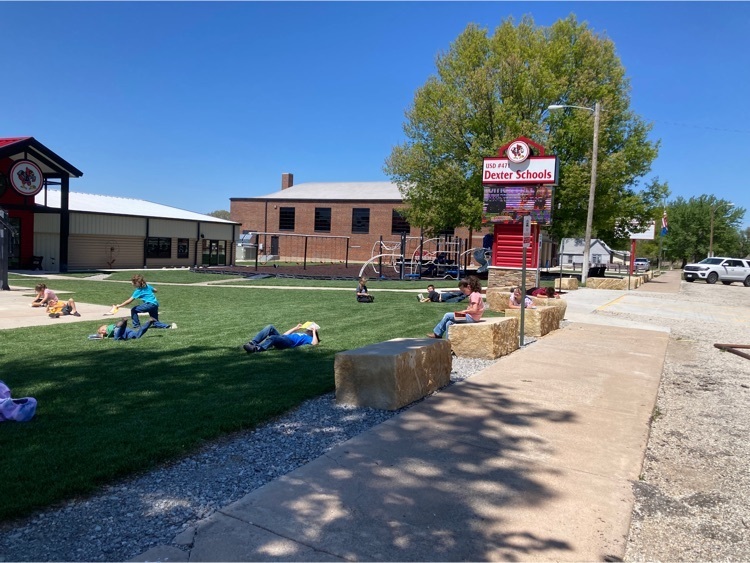 8th graders uncovered their poetic talents by creating "Found Poetry," taking random lines from newspaper or magazine articles and weaving them into poetic structure and themes. Drop by the north hallway of the high school building to check out the results! 📝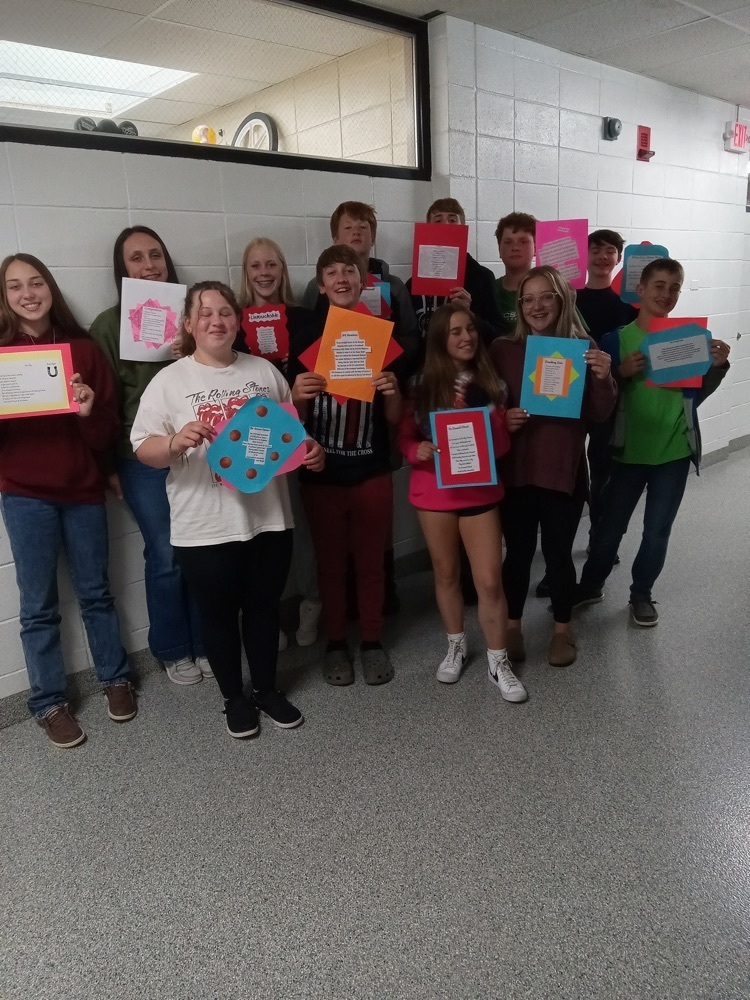 On Monday, the third graders attended History Alive at the Cowley County Historical Society Museum. They learned about the lives of those who lived in Cowley County around 100 years ago. Topics included rug making, butter churning, school life, woodworking, farming tools, and laundry. It was a great experience!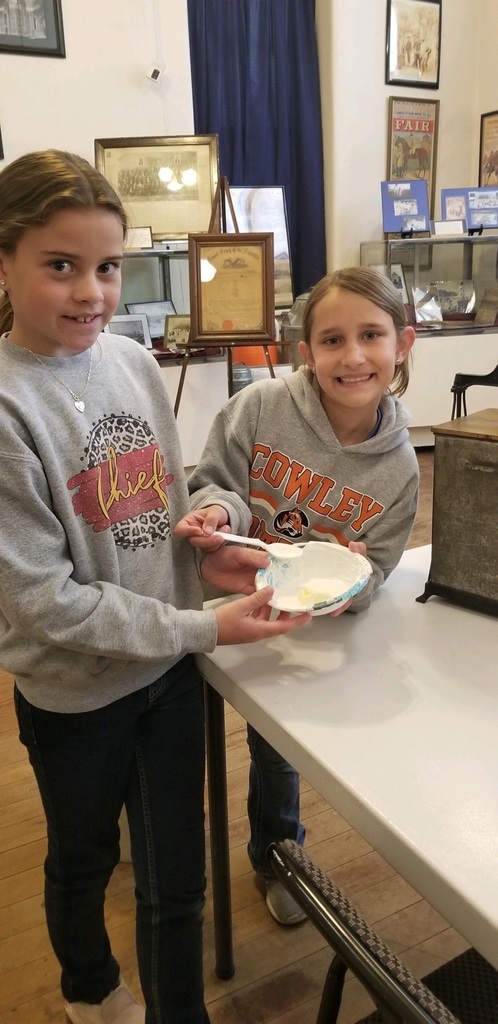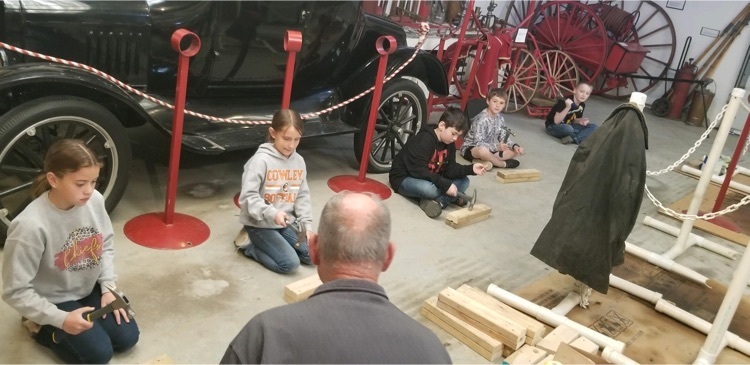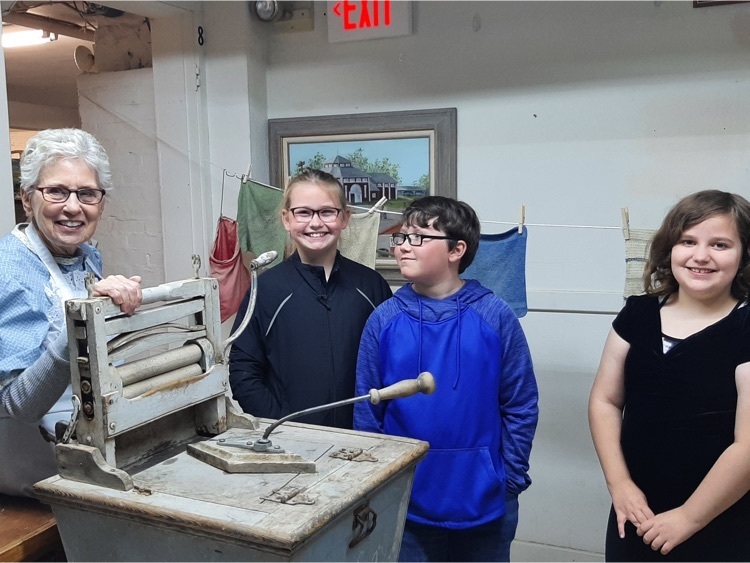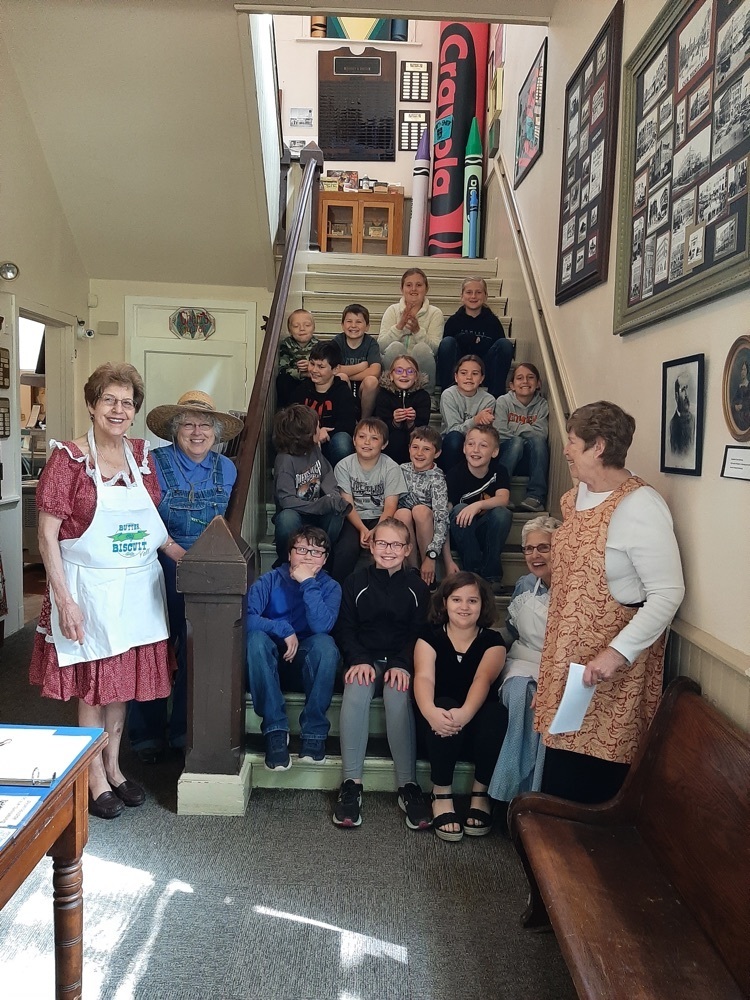 HS Sports Physicals are Wednesday beginning at 9:00am!🩺Forms are in Mrs. Yvonne's office. Form MUST be filled out, signed and have $10 cash in order to get physical. If your child is playing sports next year, we highly encourage you to get this taken care of now! JH Sports Physicals will be next Wednesday. Same rules apply! 🏈🏐🏀⚾️🥎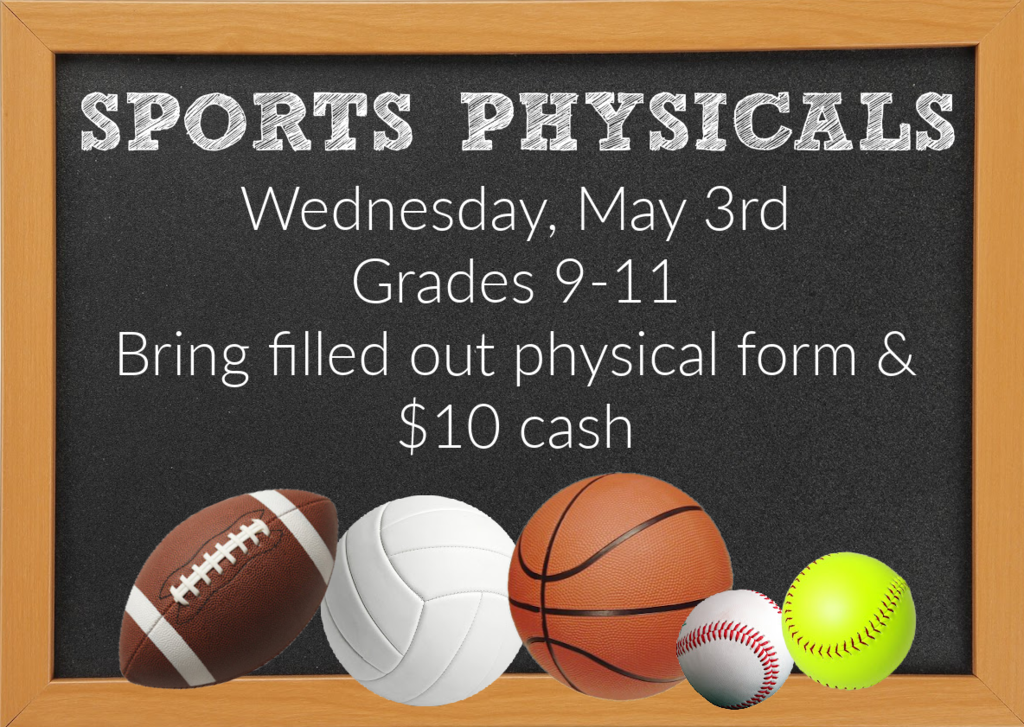 Mr. Kuntz's shop class had the opportunity to go tour Western Industries. It was a great day to be a cardinal! 🏭🏗️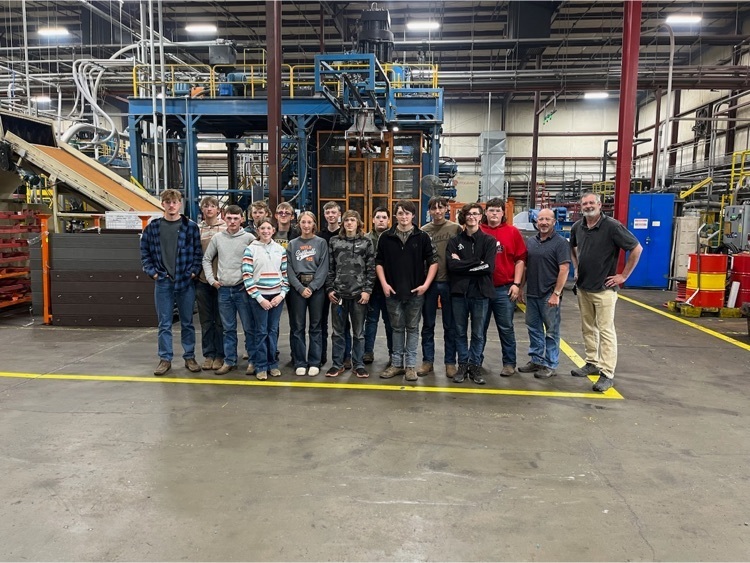 🌟Senior Spotlight!🌟 Kaleb Boatman Future Plans: Go through the John Deere Tech program and become a certified Diesel Technician, run some more cows, build a Barndominium, restore old 40 series tractors, and just live life. Favorite High School Memory: Hanging out with the "Squad:" Edee, Kylee, Riley., Micah, Gracie, Royce and Taylor.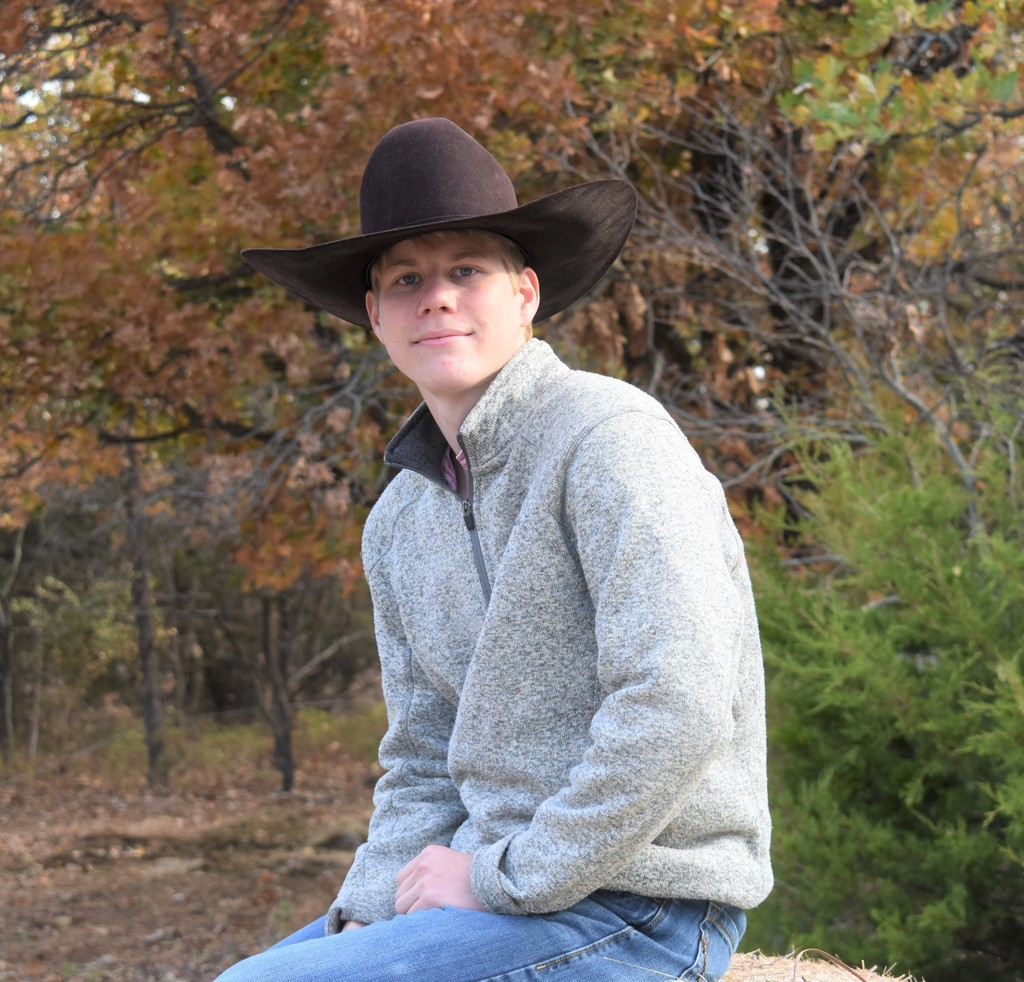 🌟Senior Spotlight!🌟 Angelia Becker Future Plans: Go to Cowley College on my Choir Scholarship and eventually transfer to a university to study Dermatology. Favorite High School Memory: The night that Grace, Gon, Fernando and I kidnapped a kitten. Grace and Gon kept it and hid it from their parents