Senior Jacey McIntire finished her hammer on the metal lathe. Good Job Jacy! 👍💪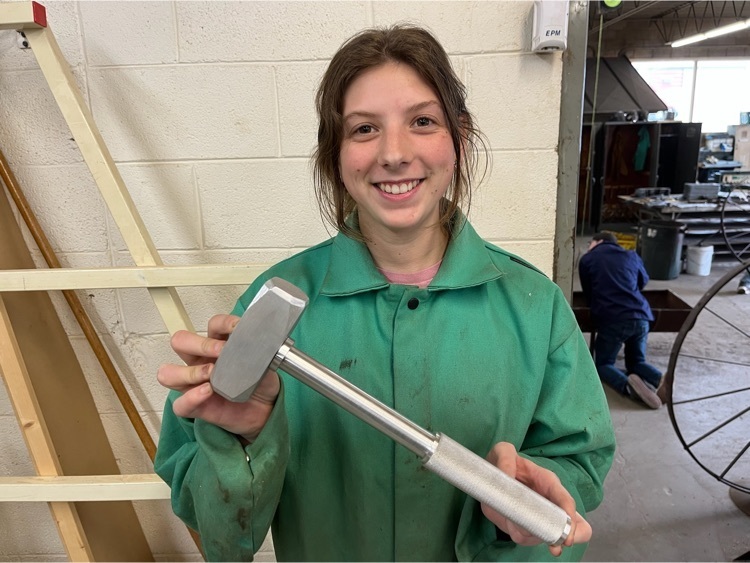 Congratulations are in order for our middle school music soloists, who competed at the South Central Border League Middle School Music Festival on Thursday, March 23rd! Jackson Jacobs, Gavon Moore, and Andrew Wiedemann all received I Ratings on their piano solos, in addition to Gavon getting I Ratings on his vocal and trombone solos. We are incredibly humbled by your work ethic and attention to detail in preparing and performing at the highest level! 🎼🎶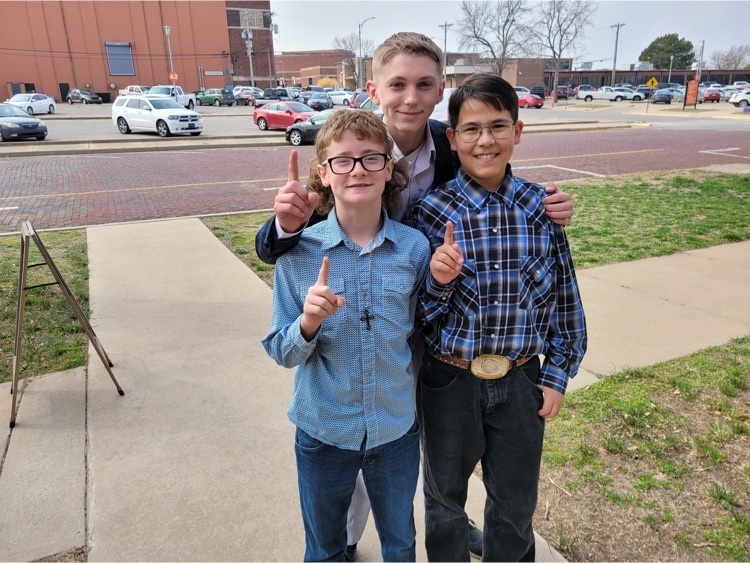 A huge congratulations to Dexter music students who participated in the South Central Border League High School Music Festival March 8th. Ratings are as follows: Dexter Band - I, Dexter Choir - II, Kyli Daniels - Voice - 1, Julian Moore - Euphonium - I, Lorelai Strausberg - Clarinet - I, Angelia Becker - Voice - II, Lorelai Strausberg - Voice - II, Cadence Shelton - Voice - II. We are so proud of all of your performances and cannot wait to continue through our festival season! 🎼🎶🎺🎷🎤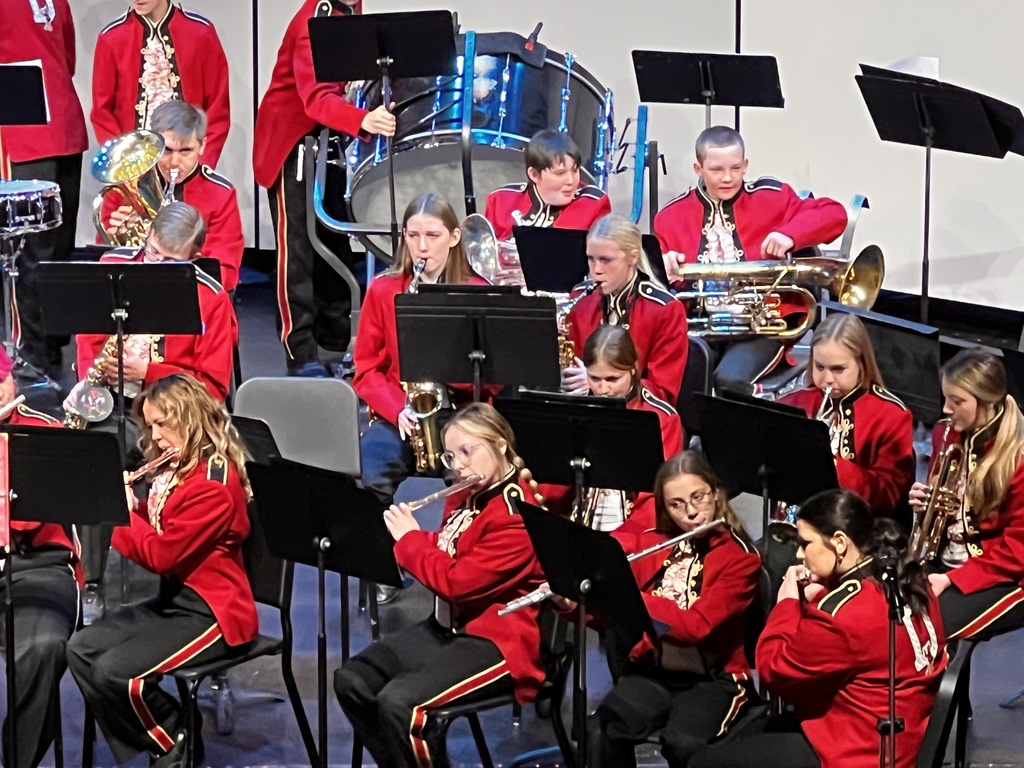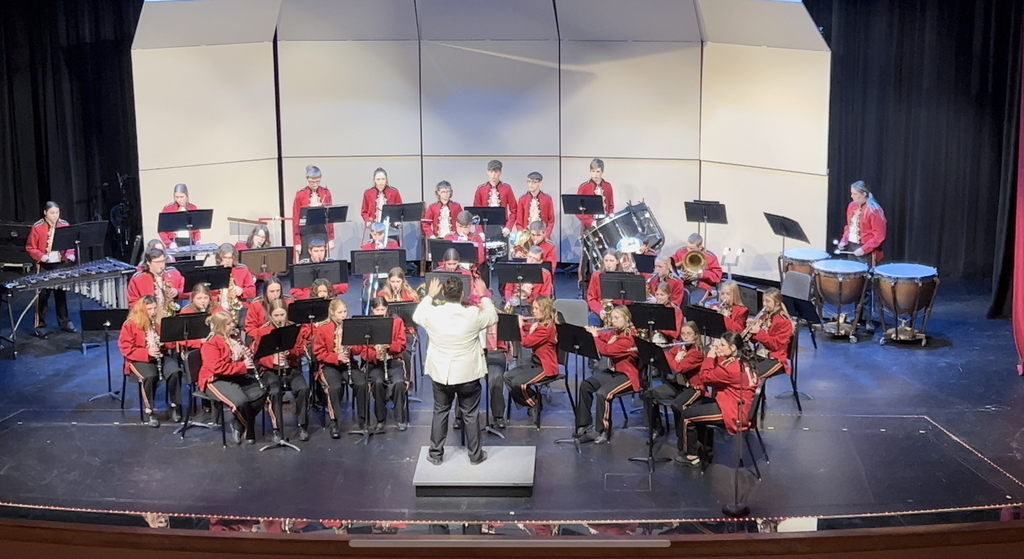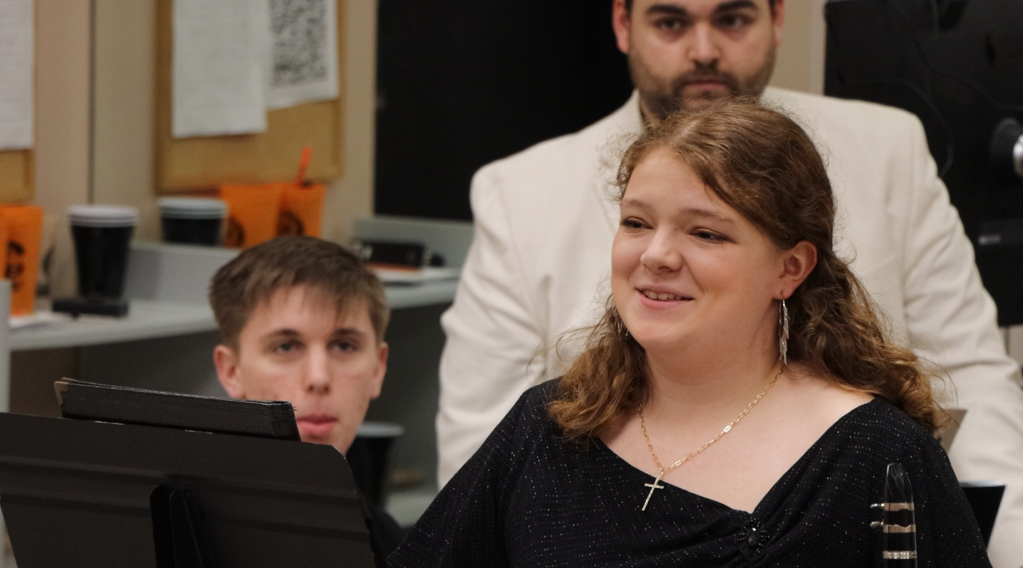 Austin McClasin turned out two pens 🖊️ on the we wood lathe. No excuse for not having your homework 📚 done. Good job 👏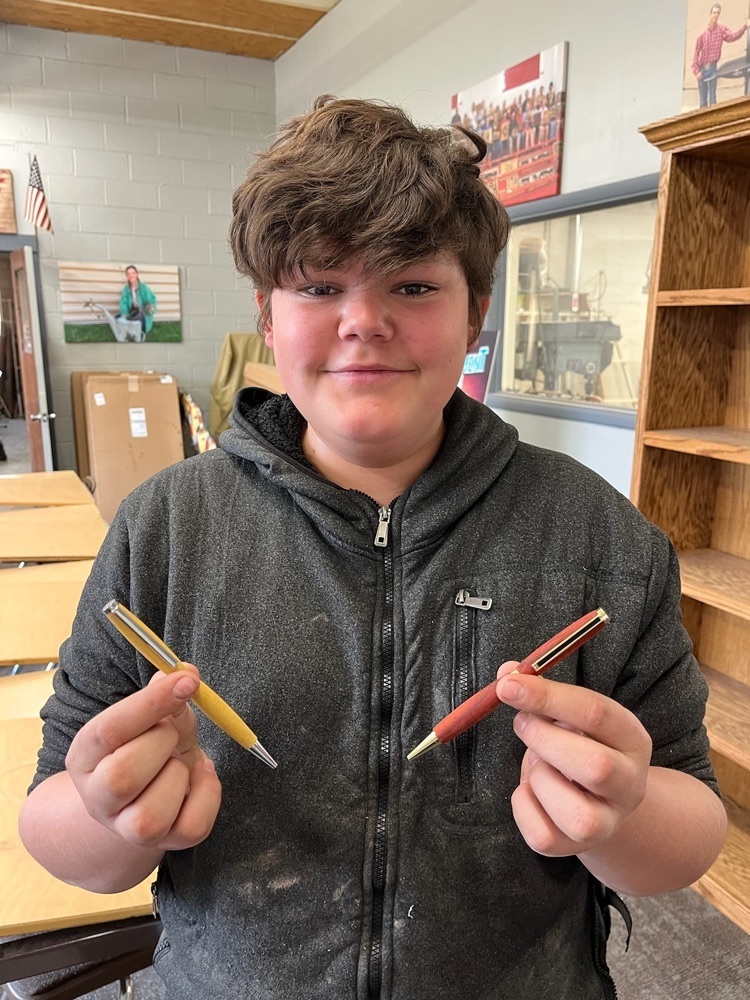 Sr. Kaleb Boatman made this bookcase in wood shop class. That'll hold a lot of books 📚 Good job. 👍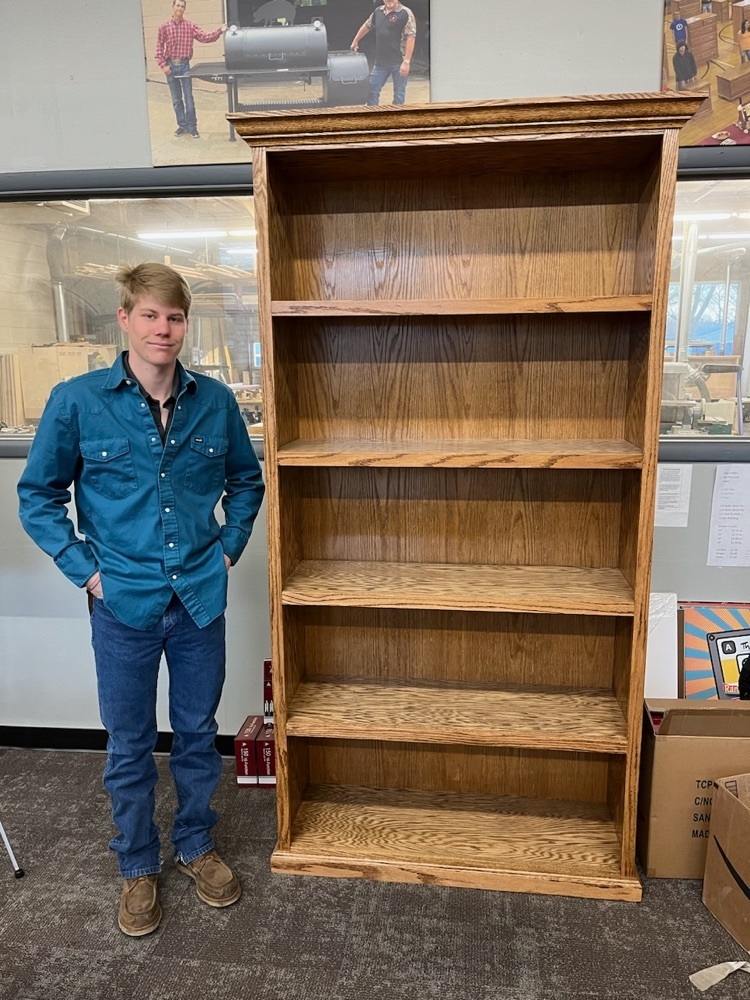 See our HS Baseball and Softball Schedule here! 👇👇⚾️🥎 Please note, this schedule does not match the school calendar as some games have been relocated and JV games have been added in red!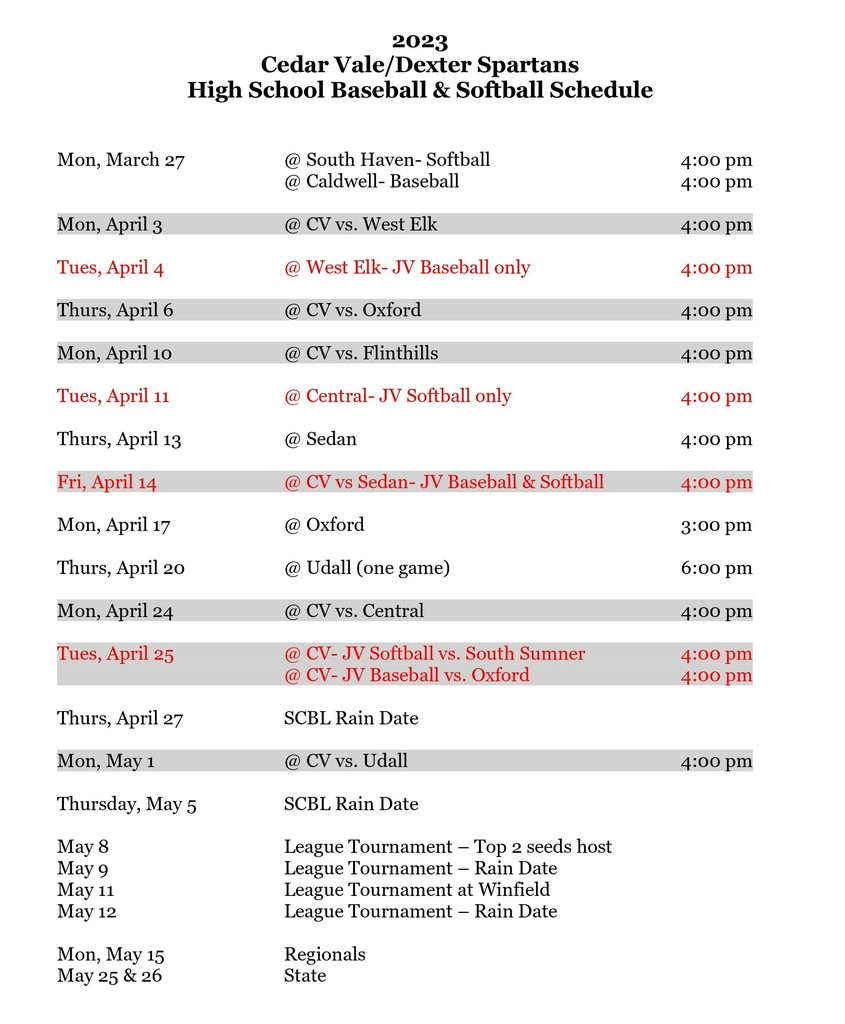 Dexter-Otto 4-H club created a community rock garden on the Southeast corner of the school. We welcome students and community members to interact with our garden of rocks.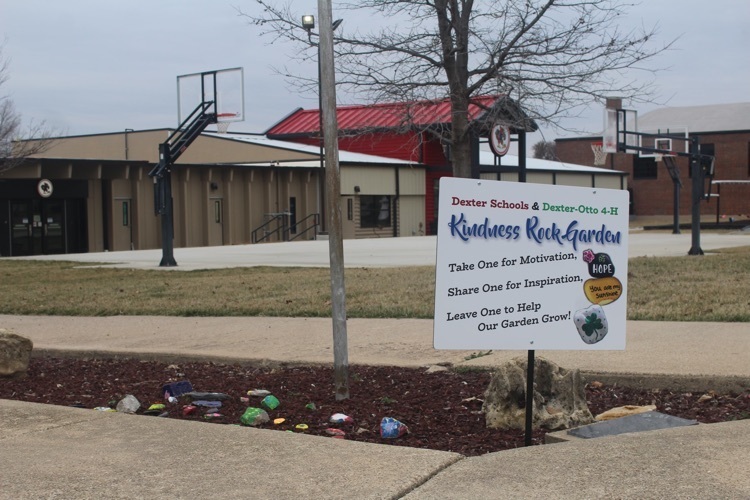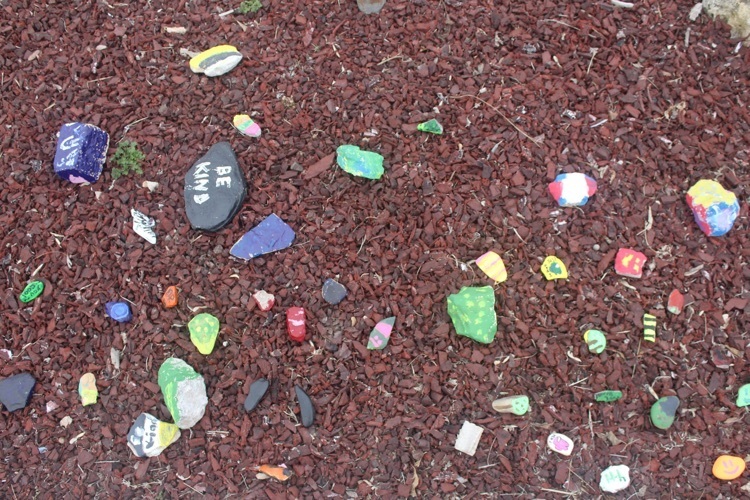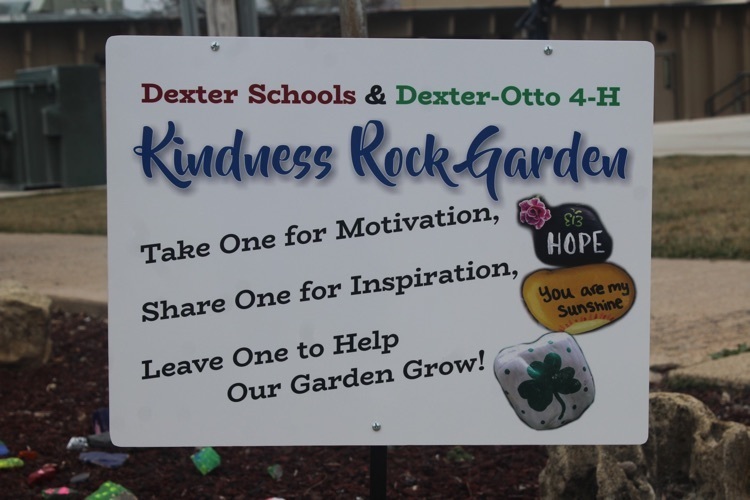 Third graders discovered that reading technical text can lead to loads of fun. They studied the rules of the classic game of marbles and had a great time playing! 🟢⚪️🟠🔵🟡🔴⚫️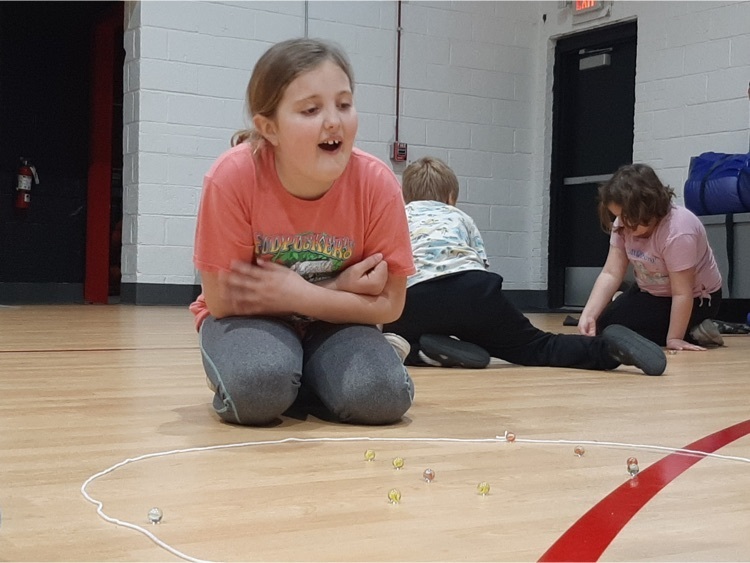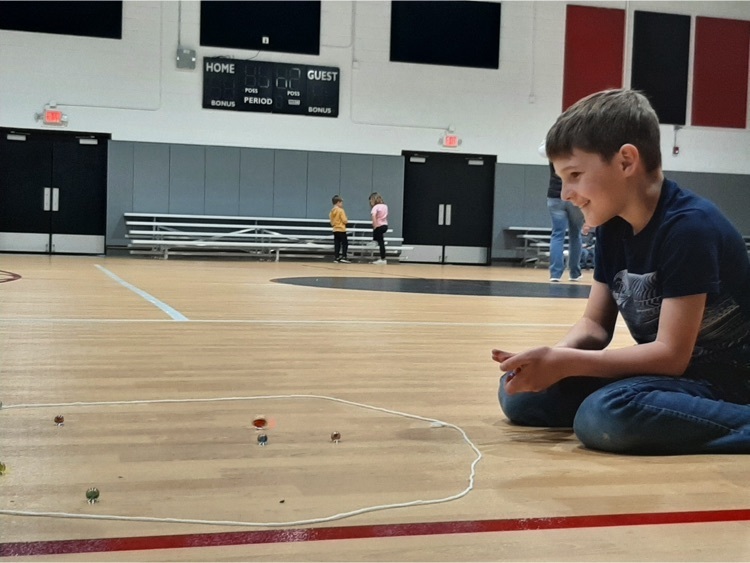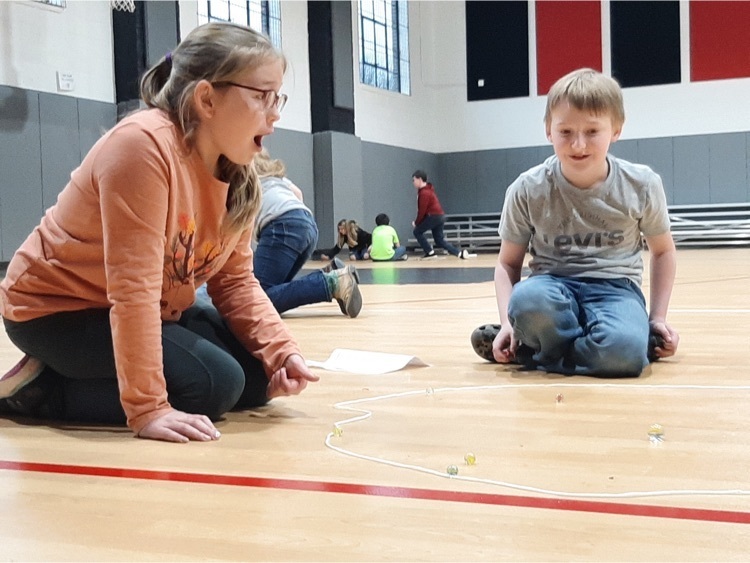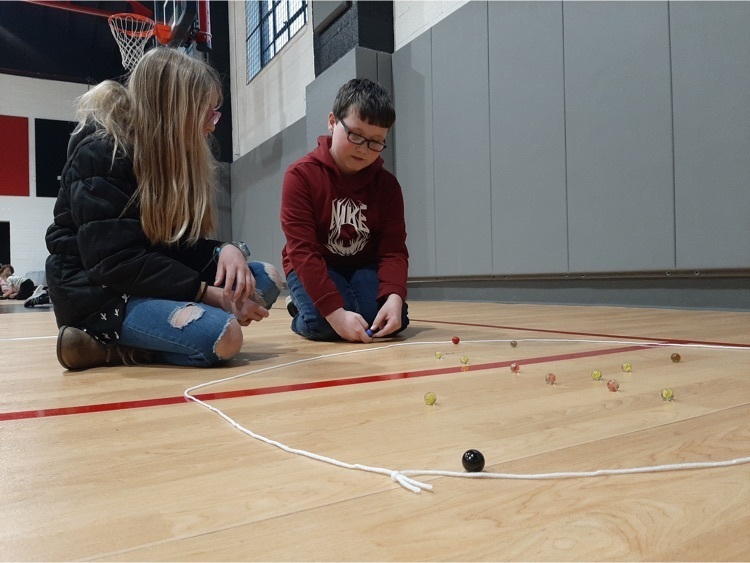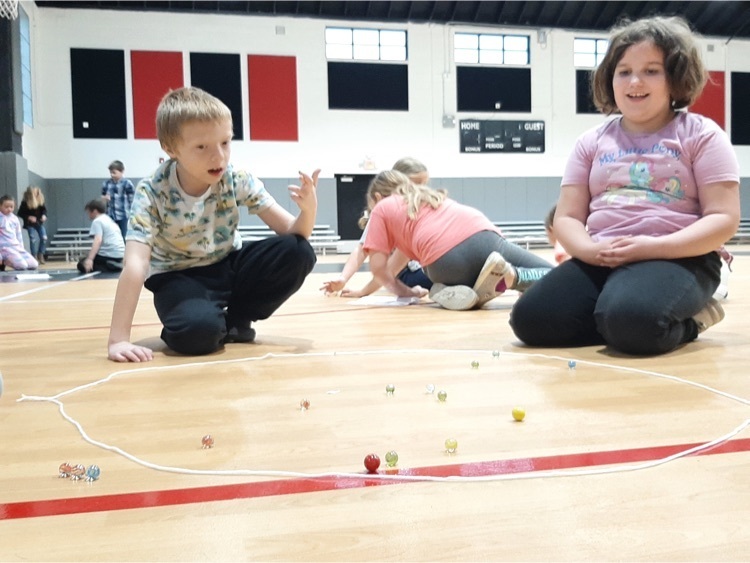 This starving vulture sure wishes he could catch one of these tasty cardinals! Good job Lucas and Conner. 👍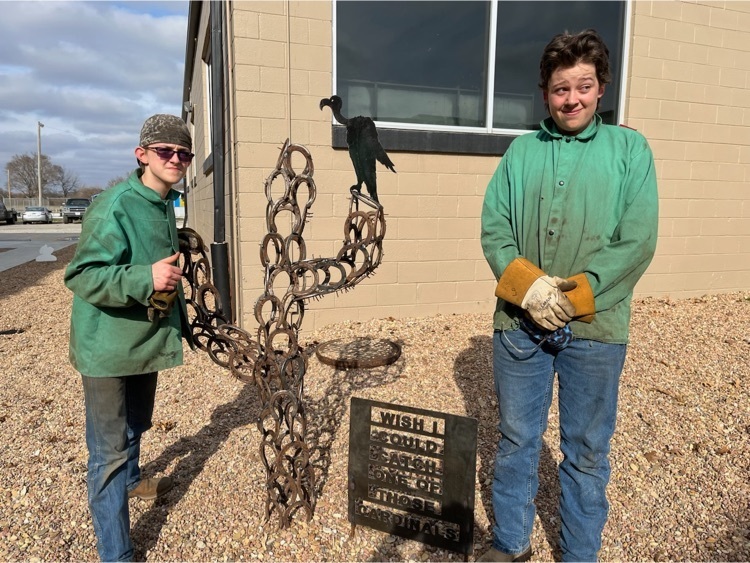 Congratulations to our HS Spartan Basketball players for making the SCBL All League Teams! 1st Team- Dario Saenz de Lacuesta, 2nd Team- Brayden Henderson, Honorable Mention- Edee Boatman and Riley Schalk. Way to go! 👏🏀🏅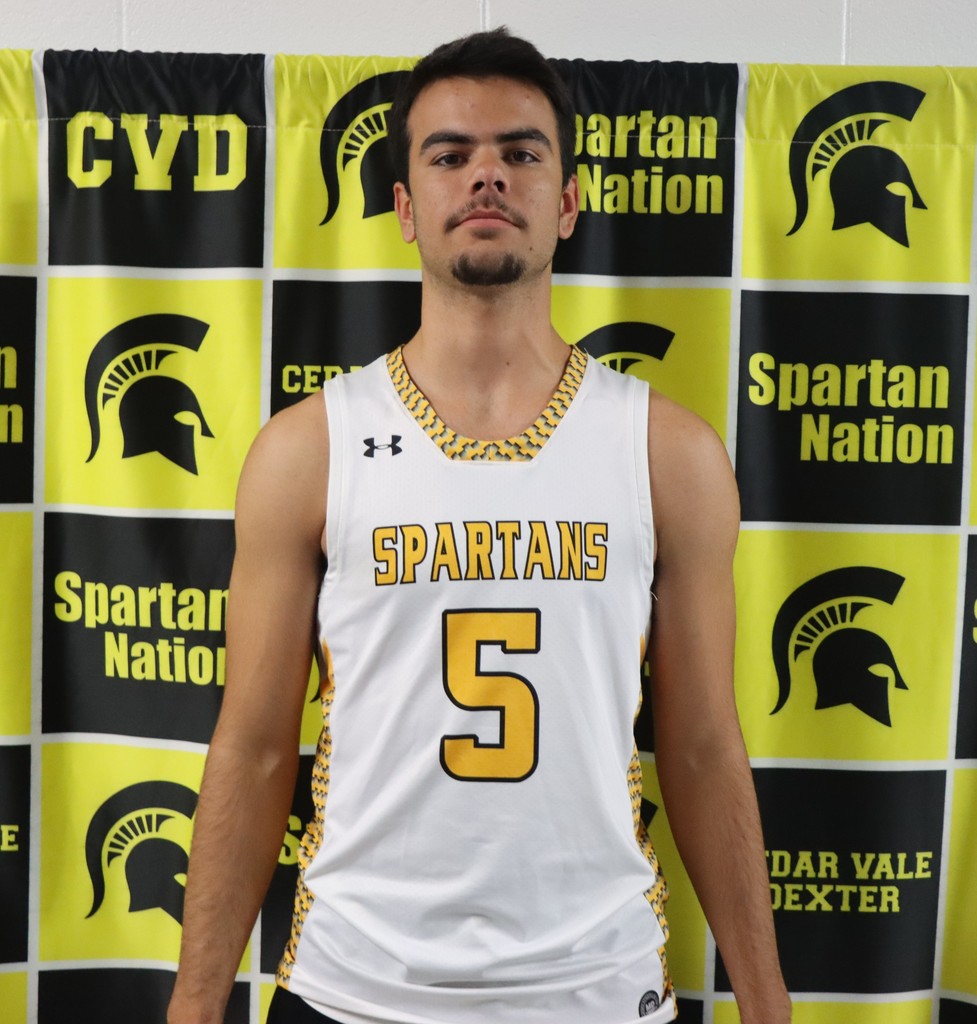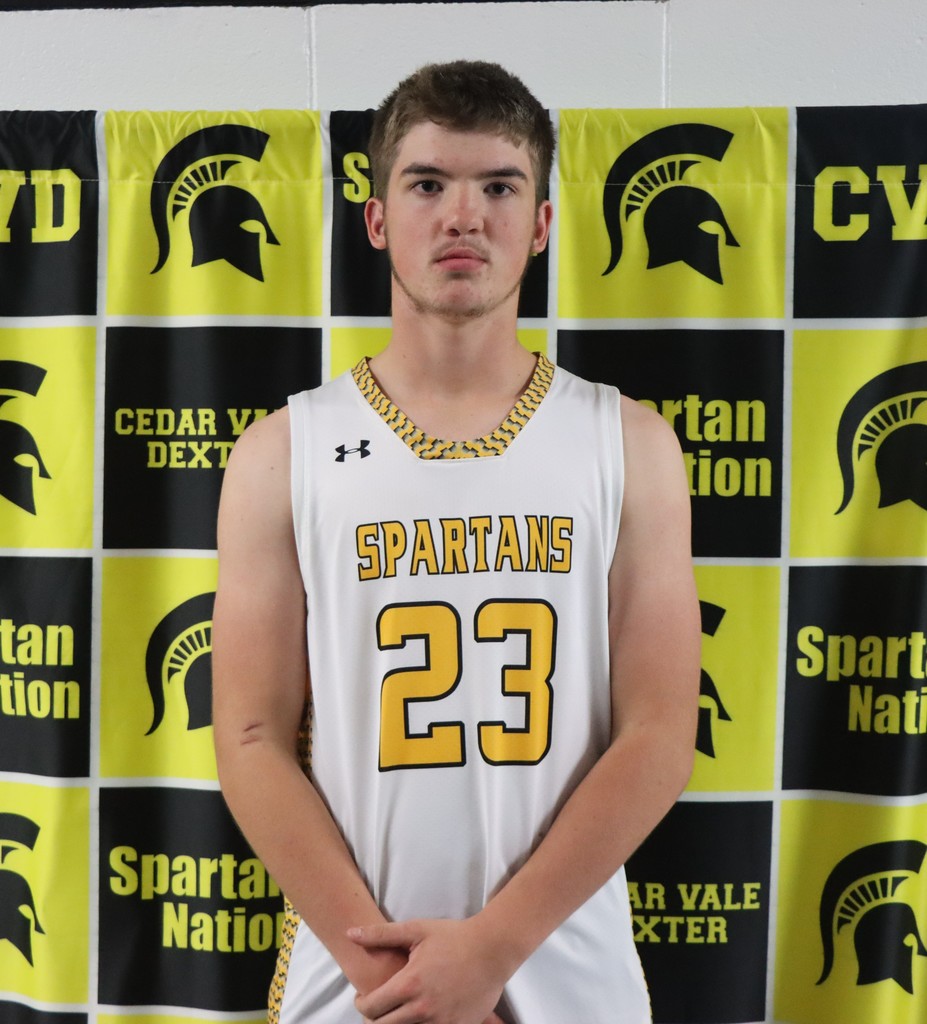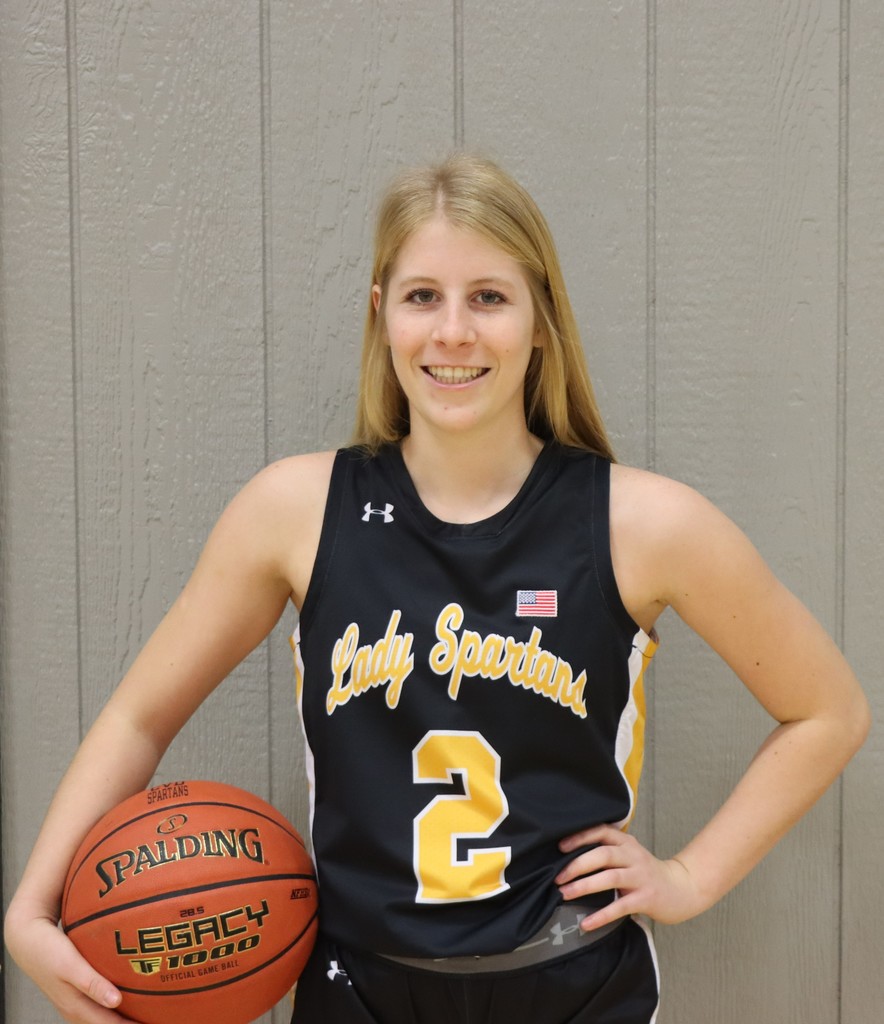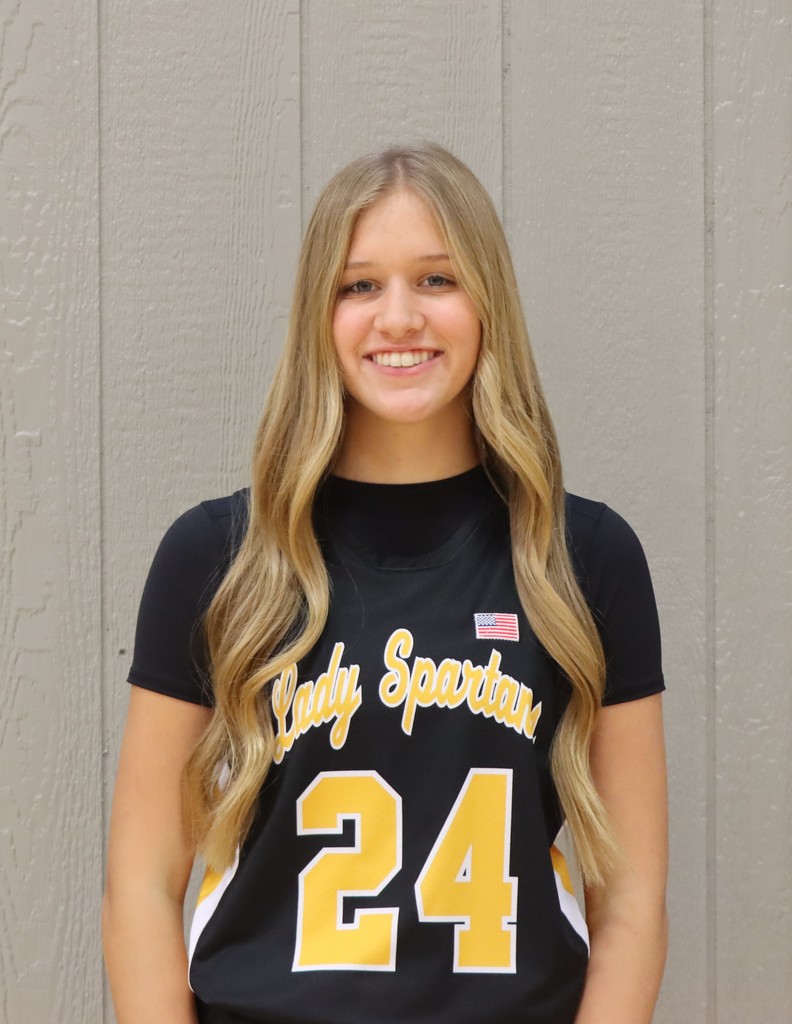 Spring Break is March 13-16. We'll see everyone back on March 20.

High School Math competes tonight at Cedar Vale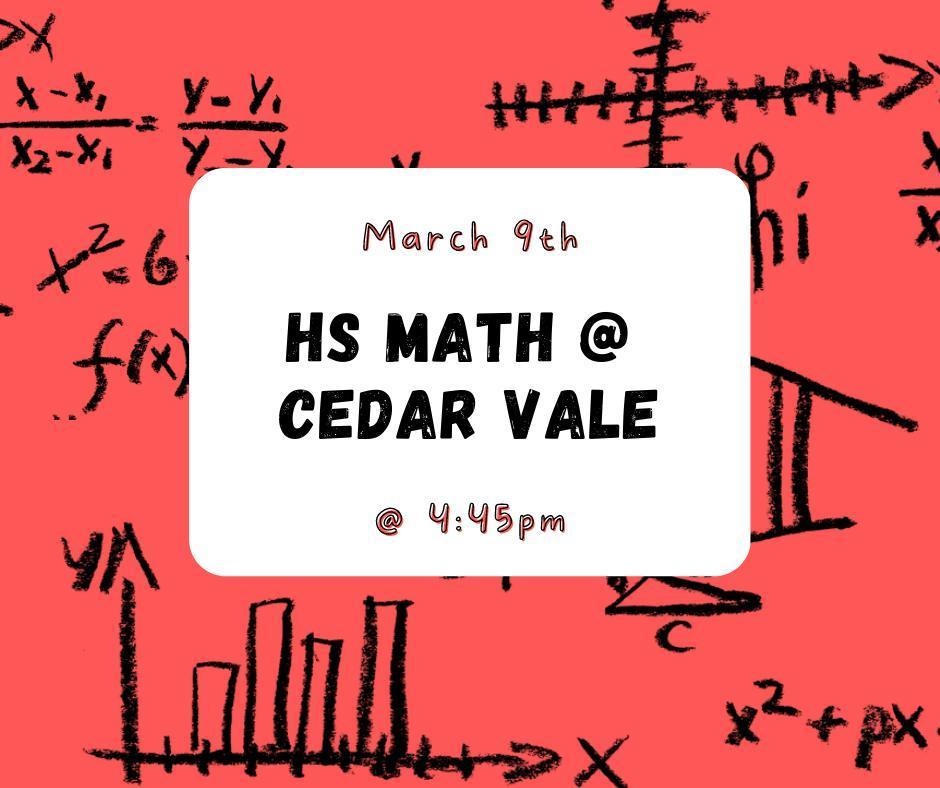 Don't forget to change your clocks!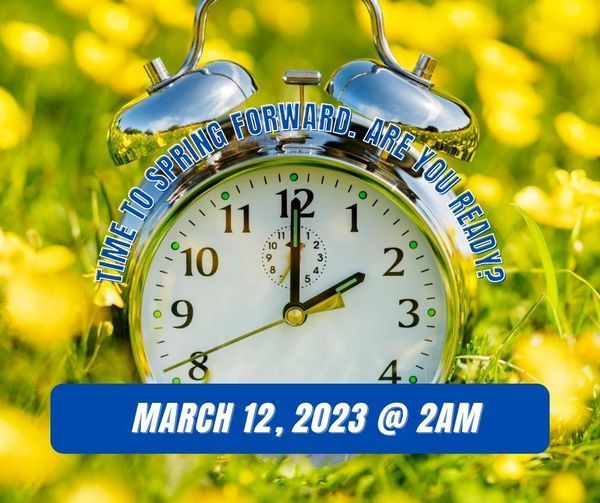 Dexter has a new clarinet player. 🎶 Outside the band room. Nice creativity Kaden and Donte. 👍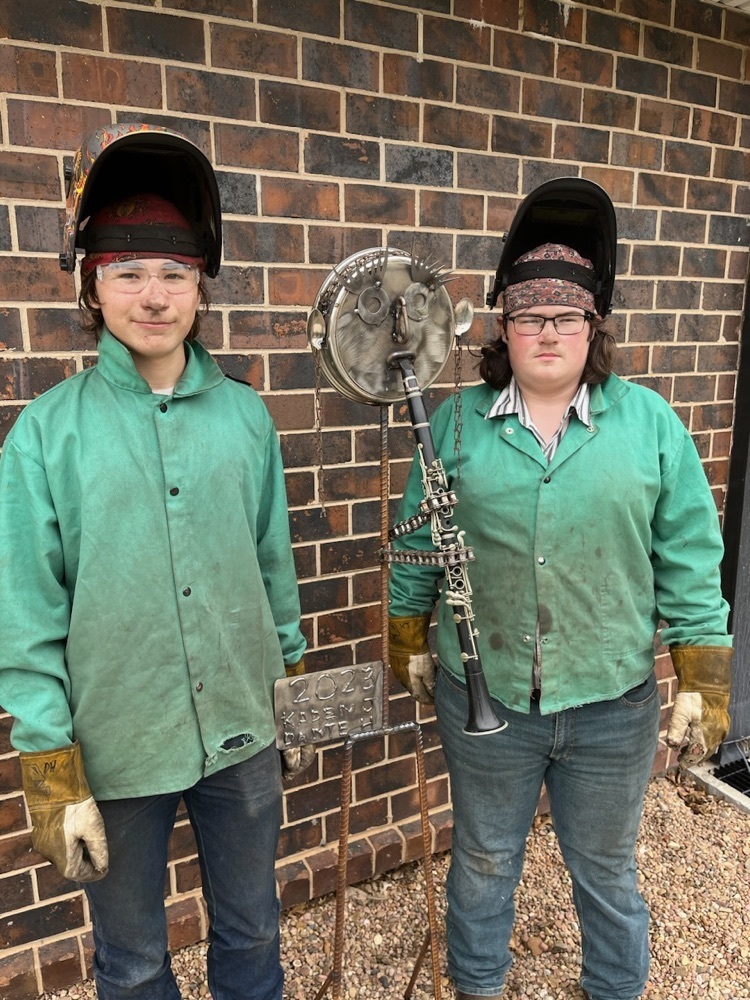 We took 26 Junior High students to compete in the SCBL Math Contest in Argonia last night. Overall, 7th and 8th grade placed 4th in their respective grade level. Individual medalists - 7th Grade: *Gavon Moore (1st Place Integers, 2nd Place Geometry)* *Reagan Every (3rd Place Integers)* 8th Grade: *Jesyn Vogele(You 1st Place Equations)* *Rogan Pappan (2nd Place Word Problems, 3rd Place Geometry) *Anabell Mugler (3rd Place Probability and Statistics) Congrats to all the kids who competed and went to take their tests!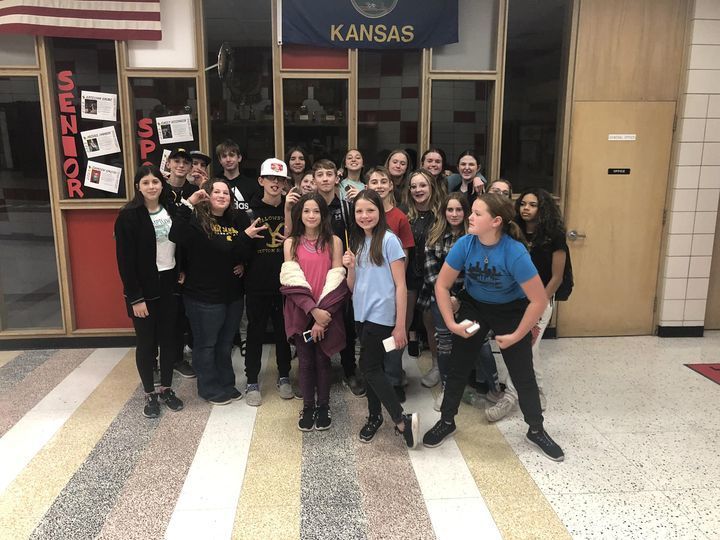 High School Math in Cedar Vale on Thursday!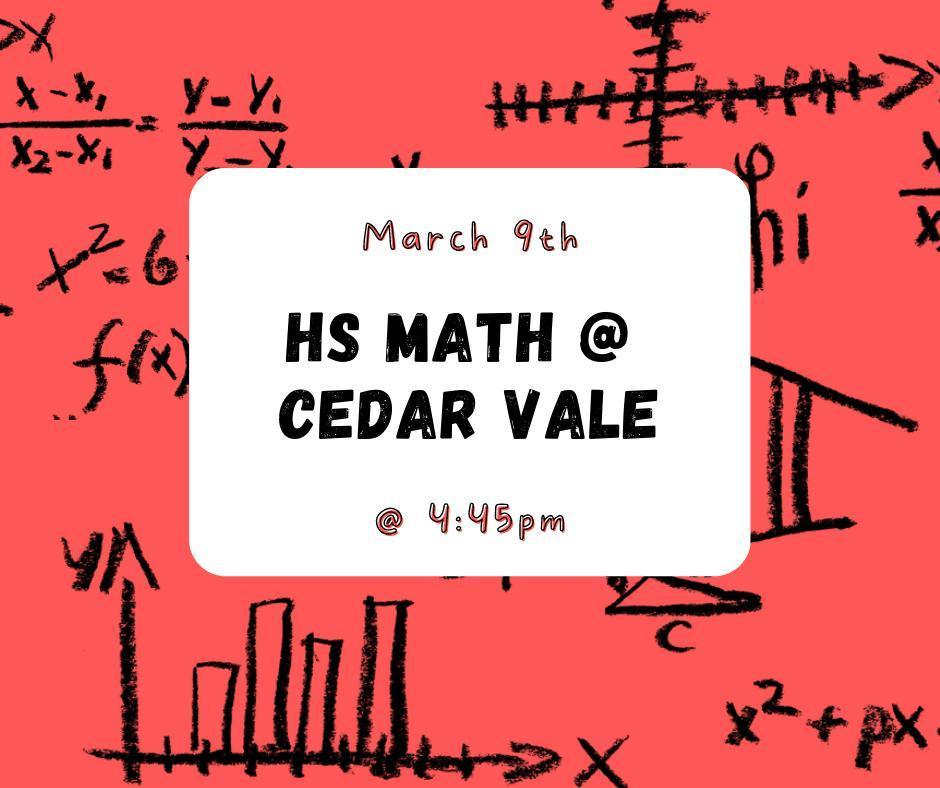 Hannah and Ms. Lindsey made a hummingbird bundt cake. 🍮 Roost Roast students and staff were then able to deliver a random act of kindness yesterday to a special member of the Dexter community. ☺️ Love when we get to surprise someone completely unsuspecting! ❤️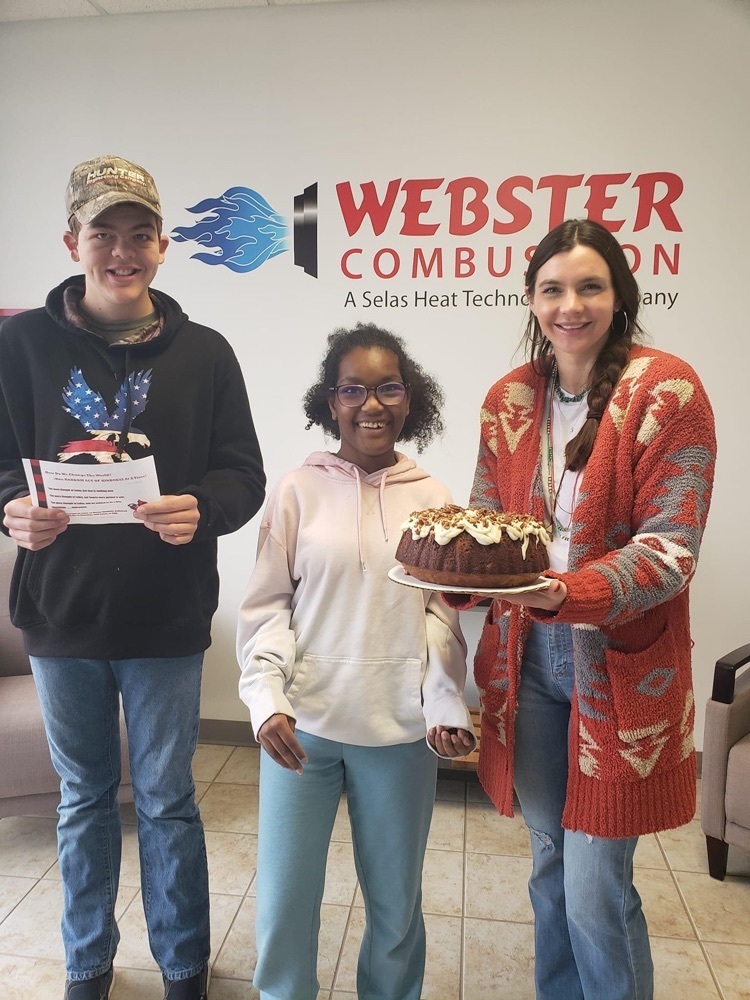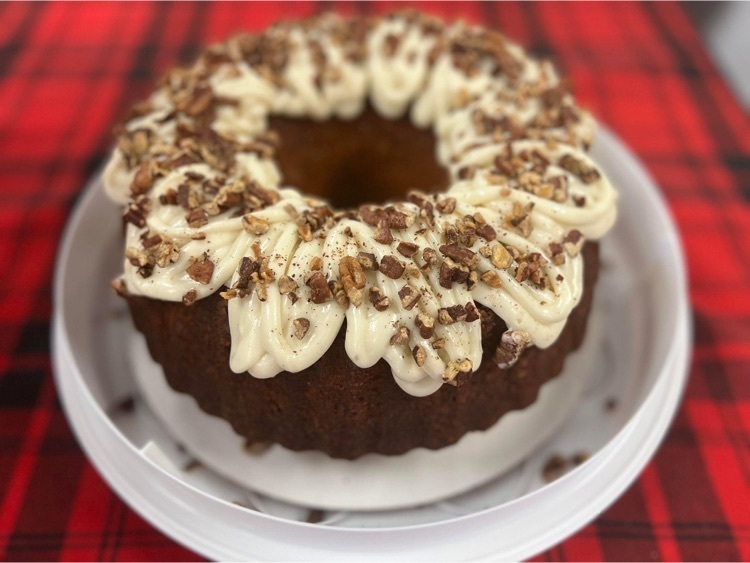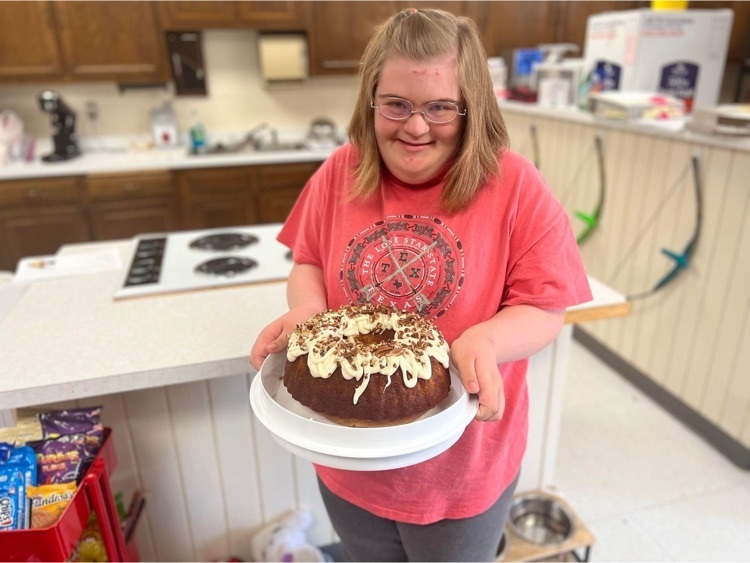 Dexter High School Music is going to Cowley College!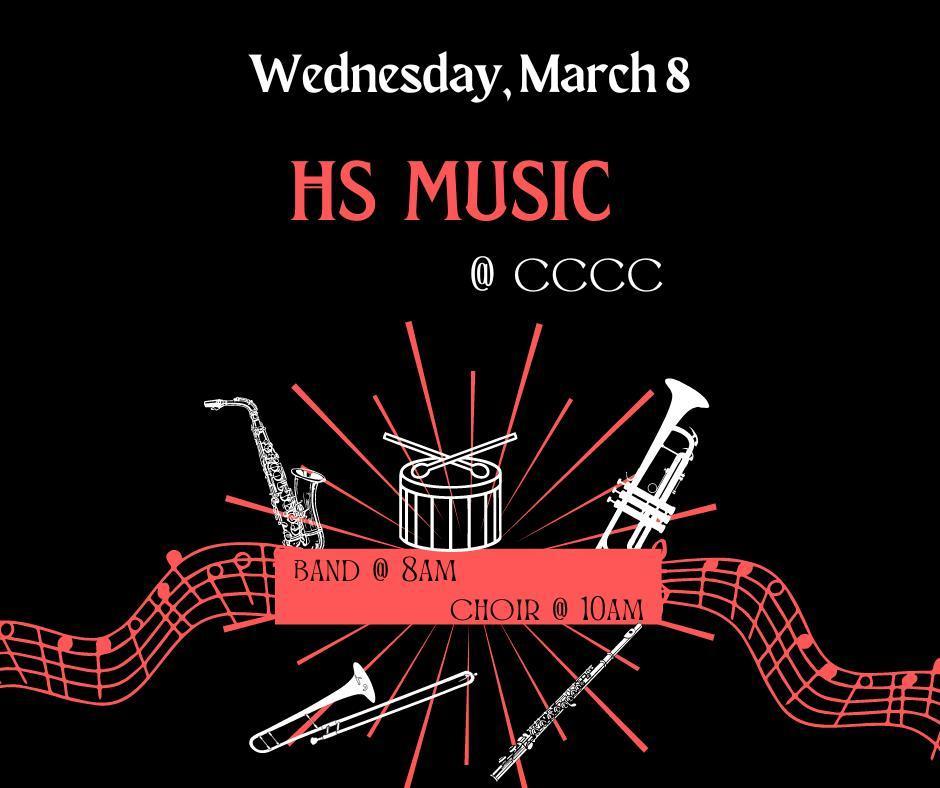 Junior High Math is going to compete in Argonia!